Prepare your taste buds for a sensory overload! Between November 3 and 13 some of Hong Kong's finest restaurants are coming together for a gastronomic event like no other – the Elite Dining Week.
The 11-day event is launched by Dining City in partnership with the Hong Kong Tourism Board (HKTB) and offers diners the opportunity to enjoy specially created tasting menus featuring signature dishes and the finest culinary offerings with accompanying wines at the city's best restaurants.
The lineup includes restaurants recommended by Michelin, awarded with stars and other honors.  Confirmed participating establishments include Tenku Ryu Gin, Yan Toh Heen, Yè Shanghai, Duddell's, The Boss, MIC Kitchen, ON Dining Kitchen & Lounge, The Popsy Room, Upper Modern Bistro, Seasons by Olivier E, Otto Restaurant, The Drawing Room, Wagyu Takumi, and Ta Vie. Tactfully crafting the wide array of dishes for the aforementioned restaurants will be renowned chefs such as Hideaki Sato, Siu Hin-Chi, Lau Yiu Fai, Philippe Oricco, Olivier Elzer, Tony Lam, Alvin Leung, and Gabriele Milani.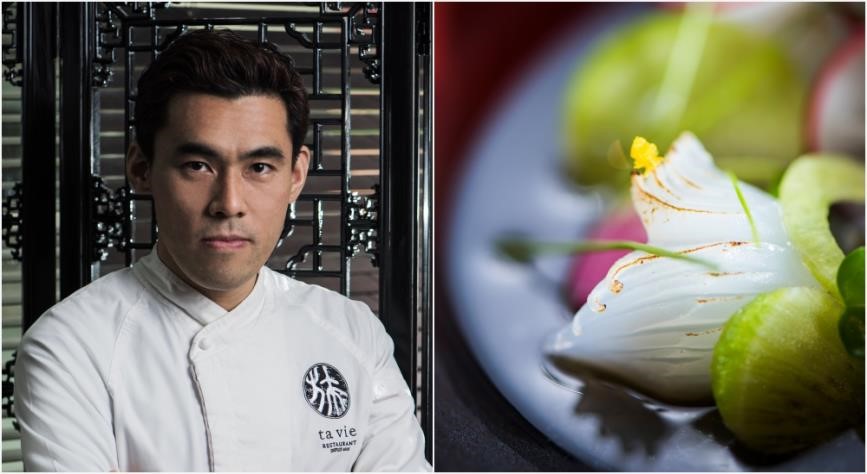 Specially designed menus are bound to deliver extraordinary dining thrills to the guests. Take the Popsy Modern Kitchen for example which collaborated with Ruinart, the world's oldest champagne house, to turn its restaurant into a gorgeous Winter Garden. The private Ruinart Room features glittering chandeliers made from upside down Ruinart bottles. In this setting an upside down tasting menu will be served, consisting of items that resemble one dish but taste like another – confusing? Maybe. Unforgettable? For sure!
"We are excited to offer these unique culinary experiences to DiningCity users," said Onno Schreurs, founder of DiningCity, when asked about the evet, which is the first of its kind in Hong Kong, "Each restaurant has gone out of its way to create unforgettable gastronomic experiences that not only showcase signature dishes but also special wine pairings" he added.
Bookings for the event are available on
http://www.elitediningweek.com
Comments