Southeast Asia is one of the popular places that patronizes art. Due to the interest of people, several art galleries have opened to quench the thirst of the art lovers. Moreover, people believe that Southeast Asia is incomplete without the mention of art not only in the palaces, pagodas, and temples but in the impressive art spaces. Some of the renowned art galleries that are worth visiting while you're planning to make a trip in Southeast Asia are as follows:
River Gallery, Myanmar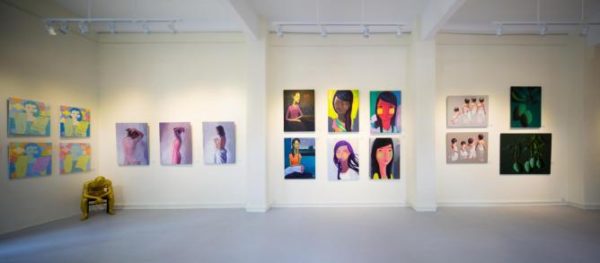 The new political system has made the art to show contemporary creativity. The River Gallery is an exotic location where one can experience this aspect. You'll find the works of both the established and the new Burmese artists. They illustrate a wide variety of themes and techniques in their works. The gallery organizes exhibitions in every part of the world and not just in Yangon.
http://www.rivergallerymyanmar.com/
Theam's House & Artisans D'angkor, Cambodia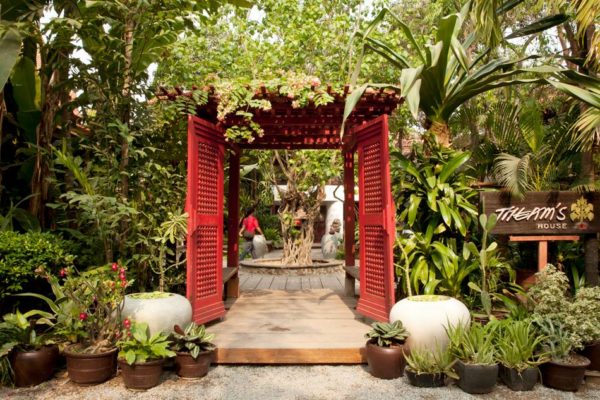 In Cambodia, the tourists are hugely attracted to the Theam's House (a project that offers training to the local artisans) and the Artisans D' Angkor (where the ancient traditions of the Khmer arts and crafts can be learned). Locally to this, there is a photography gallery that offers one a different kind of taste in art.
Fine Arts Museum, Vietnam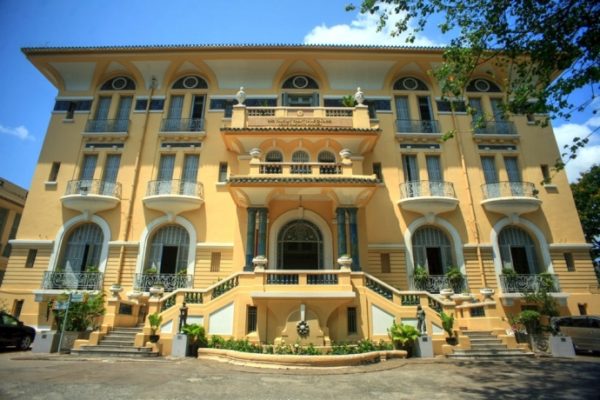 With Fine Arts Museum in Ho Chi Minh, Vietnam, you can perfectly take a dip into the charming art history of Vietnam. There is everything that will make you smell of the colonial era, the communist phase and the much-awaited independence of the place. The gallery is in itself an instructor to the story of the remarkable shifting that took place from the 20th century to the present 21st century.
http://www.svhtt.hochiminhcity.gov.vn/tin-chi-tiet/-/chi-tiet/bao-tang-my-thuat-thanh-pho-ho-chi-minh-19523-2015.html
Islamic Arts Museum, Malaysia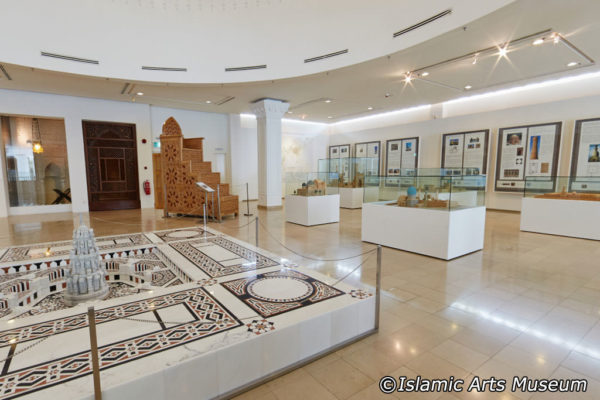 This museum is an art in itself being covered with domes and gorgeous decorations. You can enjoy the gleaming tiles that display the rich collection of Islamic art. Not only these shapes and structures, the textiles, jewelry, pottery and carpets illustrate an inevitable part of the Islamic culture and tradition.  They are really impressive and are often regarded as the best pieces of ancient art in the world.
Warp Studio, Siem Reap, Cambodia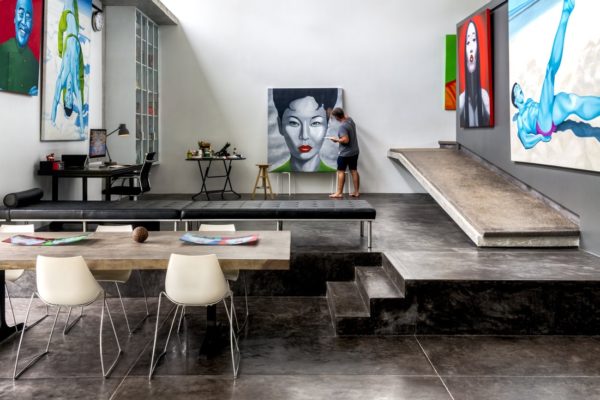 Christian Develter, famous Belgium painter who settled in Asia almost 20 years ago, with galleries in Bangkok and Chiang Mai, has now re-located his studio in Siem Reap where the art culture thrives. Located at the artist residence, the studio welcomes visitors by appointment only. Stay tuned to find out more on our next art article about Develter.
http://www.christiandevelter.com/
No matter which museum you're planning to visit, you're sure to have an enriching experience, worth remembering throughout your life.
Comments