Replacing the Phuket International Boat Show (PIMEX), the inaugural PHUKET RENDEZVOUS will be held at the award-winning Royal Phuket Marina from 4-7 January 2018.
As well as showcasing over 50 premium yachts in the marina and over another dozen brands in the exhibition hall, the PHUKET RENDEZVOUS will also feature the world's leading exotic car companies, watch makers, iconic fashion brands, luxury properties, gourmet cuisine and bespoke travel organizers as well as specialists within the art and investment sectors.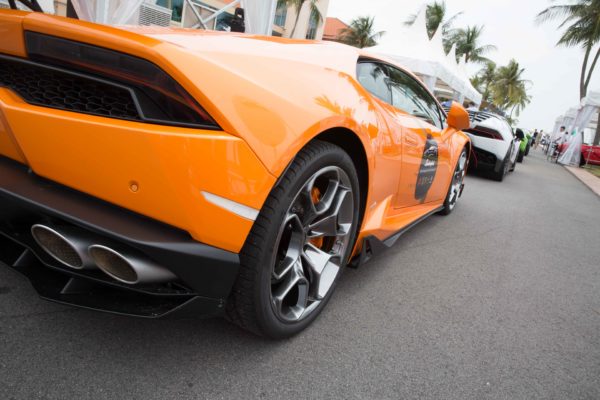 As Gulu Lalvani, CEO, Royal Phuket Marina explains; "the PHUKET RENDEZVOUS and Royal Phuket Marina have the same goals; to promote Phuket and the marine industry whilst presenting a luxury leisure lifestyle, which can be appreciated by everyone".
The visitor experience will be enhanced by stimulation of all the senses whilst taking full advantage of the comprehensive selection of tasting events, workshops and activities programme. The event will provide a platform for regional and international brands, exporters, distributors and retailers to introduce and familiarise their luxury products to the world's fastest growing market for high-end luxury lifestyle products. The exhibition hall, covering over 2,000sq.m. will attract over 100 luxury brands and visitors from 50 countries across Asia Pacific, Europe and the Americas. As General Manager, Nico Monges explains, "our Mission is to offer the most effective platform for every brand displayed, to capture and interact with the largest and most relevant targeted audience."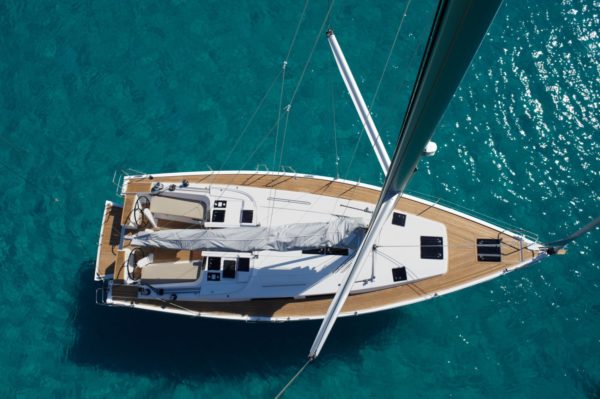 This approach is certainly paying off, with an early exhibitor list already boasting top brands such as Simpson Marine, San Lorenzo, Monte Carlo, Beneteau, Lagoon, Viking Yachts, Princess Yachts, Lee Marine, Leopard, Northrop & Johnson and Camper & Nicholson and many more.
In recent years, Asia has emerged as the largest and fastest growing market for high-end luxury lifestyle products in the world, and Thailand is ideally positioned to benefit from the rapid expansion of high income earners.
Apart from the fantastic maritime displays and luxury lifestyle exhibits, visitors will be treated to a series of well-curated workshops and activities which will appeal to all the senses – from photography and art workshops to food and beverage demonstrations, plus a wide range of interactive pursuits, with a kid's zone plus educational and fun activities.
Other highlights will include classic car parades, helicopter flights, sea trials, test drives, art exhibitions, fashion shows, bartender and barista competitions, live bands and parties galore; something for everyone to enjoy!

Comments