Let's admit it, in our day and age, people need to be connected at all time. Which is sometimes not the case when you travel.
Banyan Tree Samui, one of the most exclusive private beachfront villa resort in Koh Samui, is making sure that their guests never have to battle with the wi-fi connection and launched their latest project last December.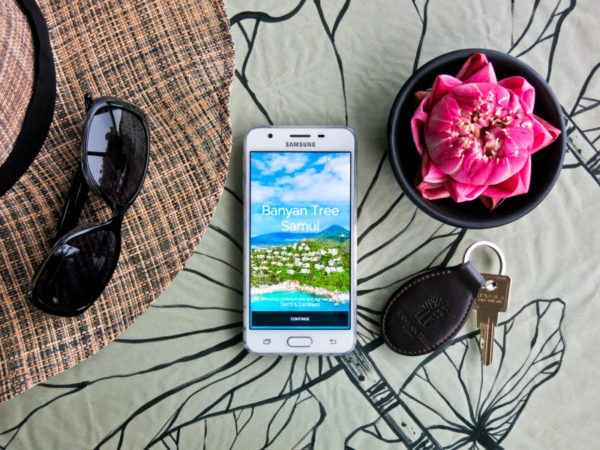 At Banyan Tree Samui, you will be handed a phone upon check-in that offers free unlimited international phone calls and 4G internet, along with a guide on the resorts' features including restaurant menus, maps of the resort, daily activities and any other tips you may need during your visit on the island.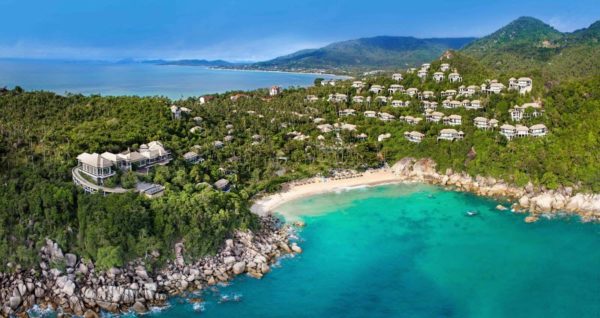 The hotel is confident to provide a level of comfort and security to their guests. One of the most popular feature on the smartphone is the "Villa Host" function. Each guest is assigned a villa host – a personal concierge – before arrival. The concierge is there to answer any questions the guest may have on the resort and local life, to help organize any excursions or activities, to assist in any bookings, housekeeping, car rental or even translation if the guest is outside of the hotel and need assistance.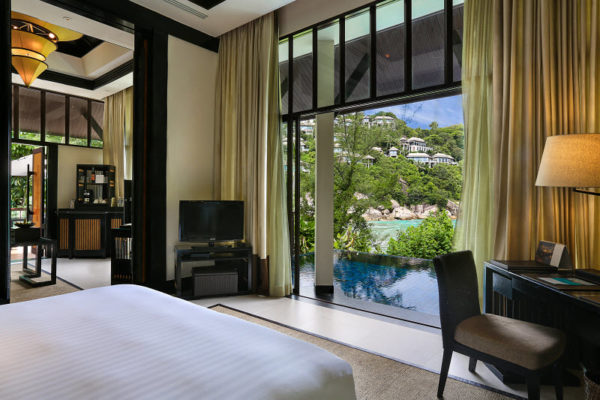 On top of that, each smartphone has hotspot for the guest to connect their own devices and access their personal accounts from anywhere, anytime.
And if you are sightseeing around the island and you can't find your way back anymore, no panic! Your smartphone has a GPS activated at all time and you can either find your way back easily or get the resort to pick you up.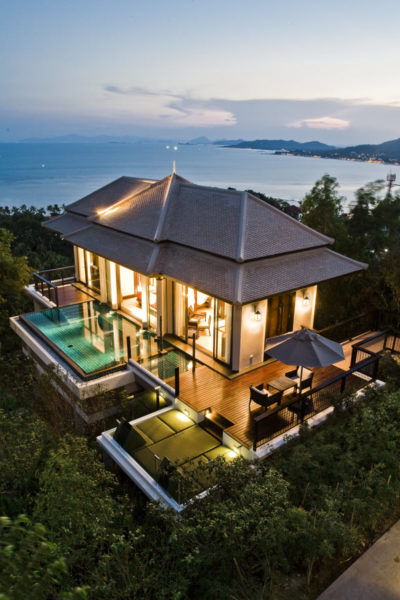 Comments