– By Vincent Sung –
While most cosmopolitan Asian cities experiment with ultra-modern architectural design, Kyoto stays true to its traditional past and aesthetics, especially since restrictions kept Kyoto from becoming just another large Japanese metropolis. And the fact that it was unanimously voted number one 'Best city in the World' in 2015 by Travel & Leisure magazine's readers proves this strategy right.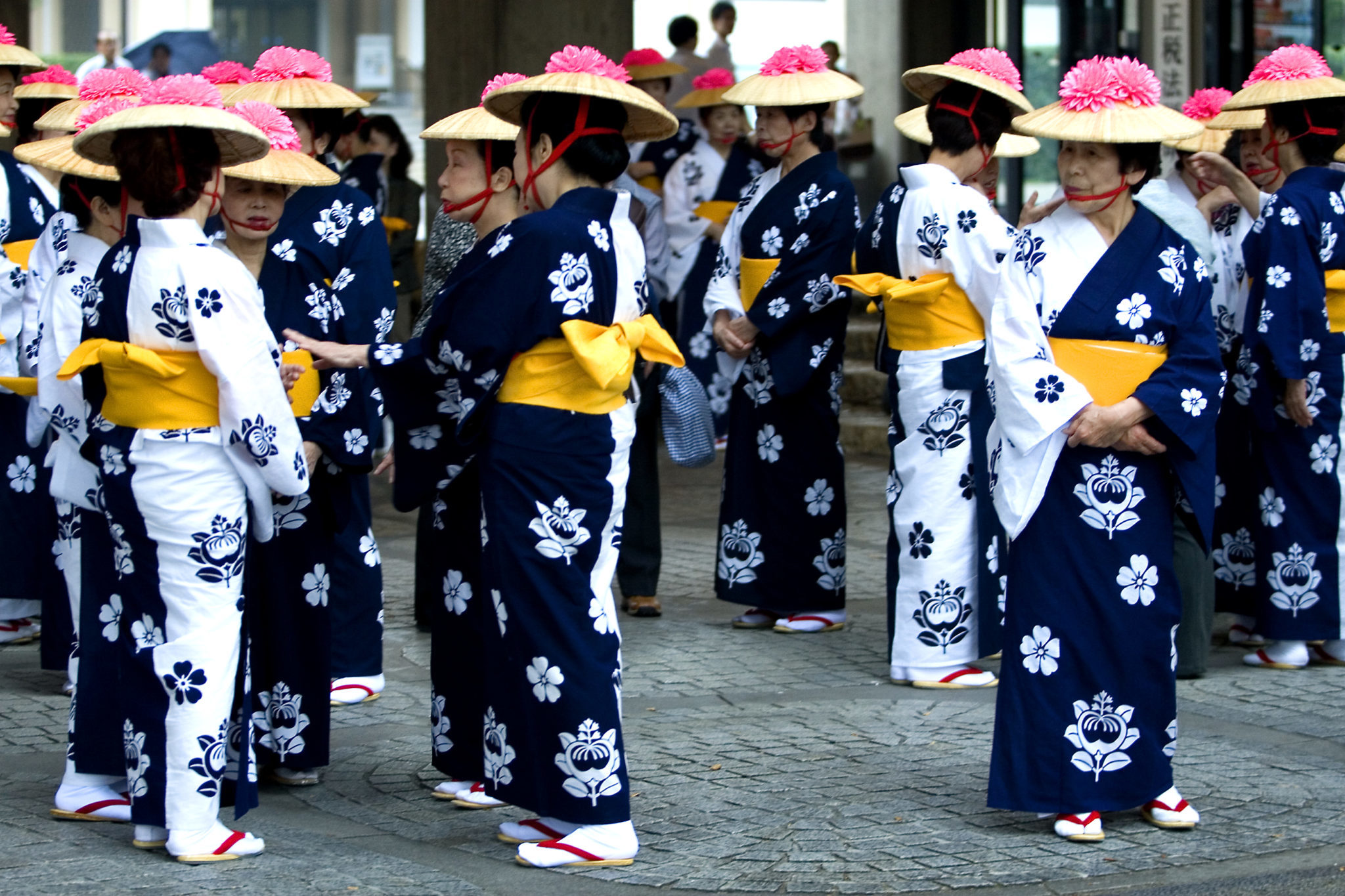 Day 1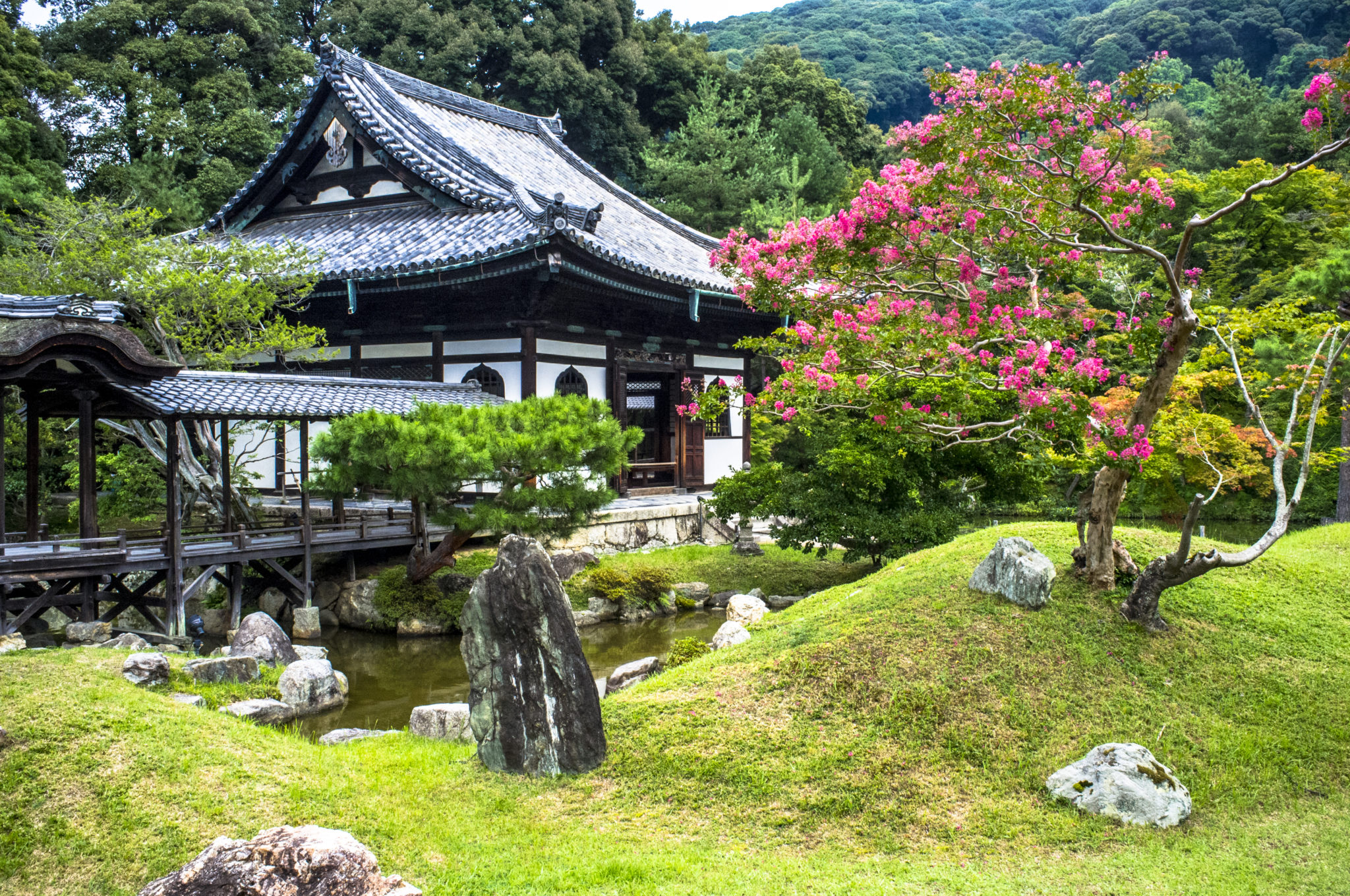 Day 2
On your second day, as an alternative to Japanese breakfast, try the hotel's Western breakfast, a refreshing cold gaspacho soup or hot and mildly spicy Okra and Prawn Thai Soup with Nampler (ask for the seasonal soup of the day).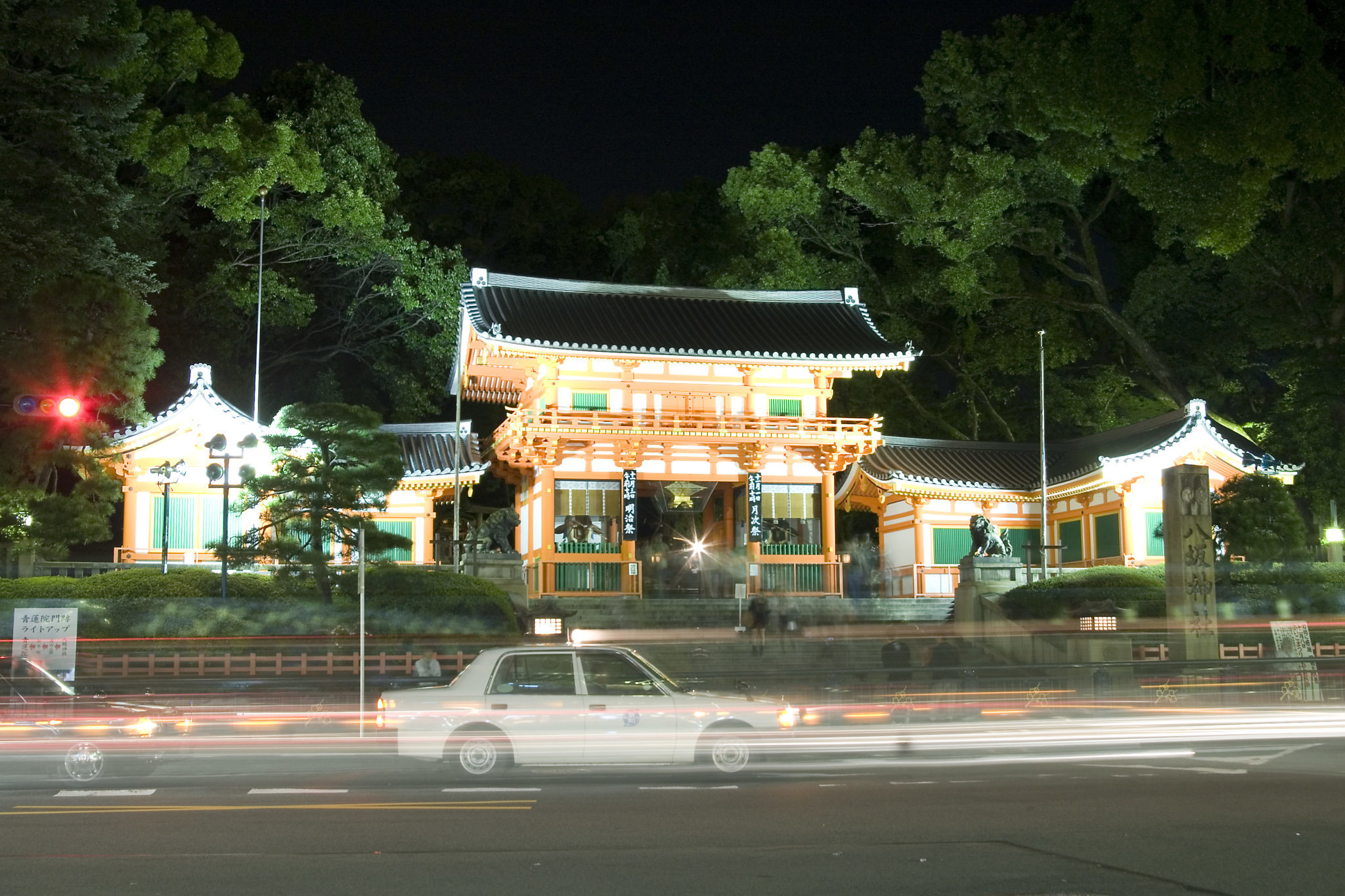 Day 3

Day 4
Five minutes away from Kyoto Traveler's Inn, is a French alternative for breakfast at Le Bac a Sable, which serves homemade French croissants, baguettes, fresh breads, quiches and other delicacies prepared every morning by the French baker/owner. They also sell locally made olive oil and offer a three-courses lunch for ¥1,200. Tel. +81(0)75-746-3080
To finish off the day with something different, try the best Indian restaurant in town: Mughal. Tucked away in a little street, this authentic Indian restaurant comes with an Indian chef and waitresses. Try the Non Vegetarian Thali set (¥ 3,150) with a serving of meat curry, two vegetables curry, tandoori chicken, sheek kebab, papad, naan bread, basmati rice, salad, raita and masala chai. Fulfilling and different from other Indian restaurant, the quality and freshness is incomparable.
Tel. +81(0)75-241-3777
www.kyoto-mughal.com
Kyoto offers an immersion into the life of Japanese the way they lived hundred years ago. Endless discoveries and experiences can be had in this magical city where not-too-long ago, geishas and samurais lived in peaceful harmony.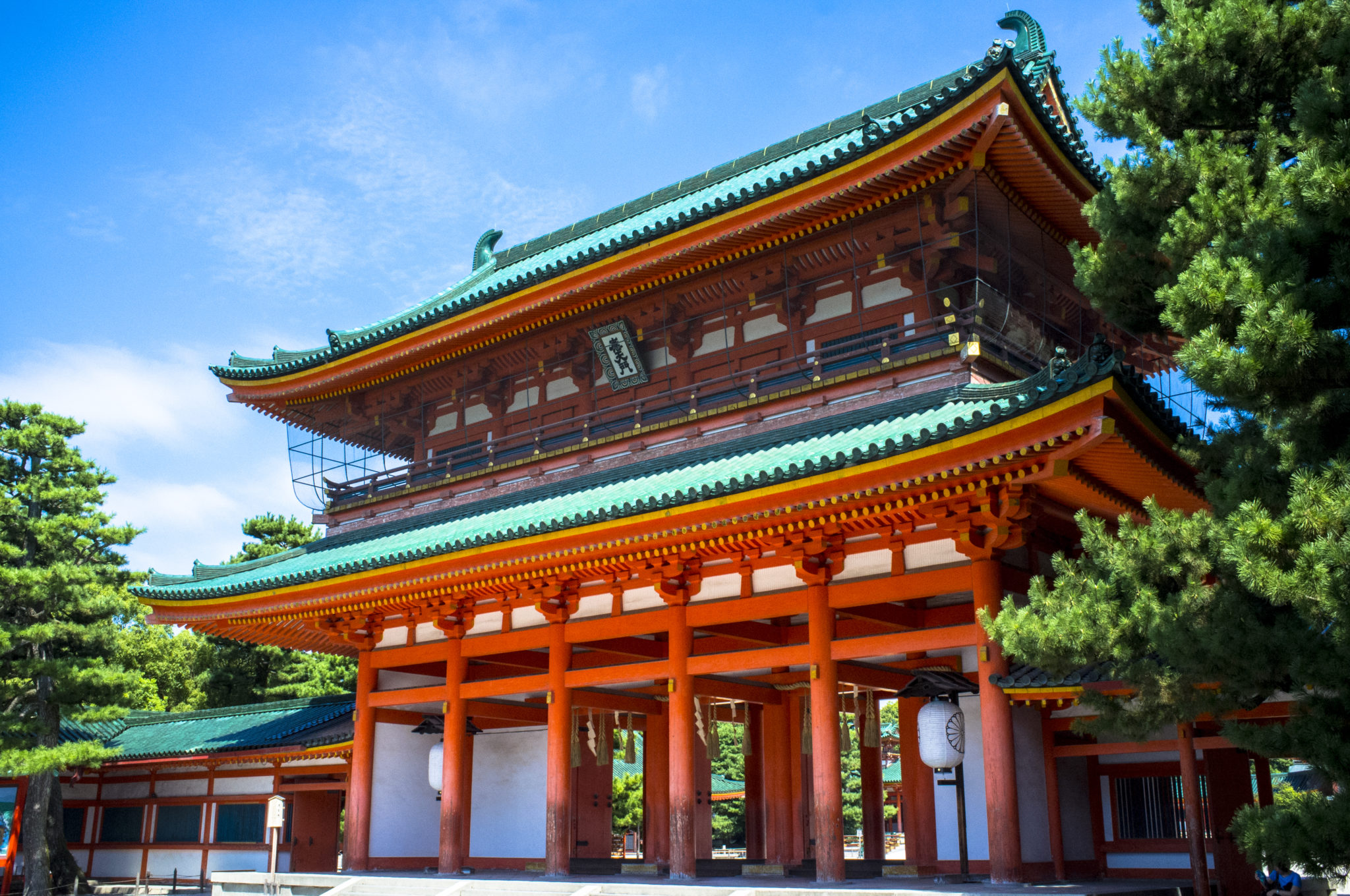 – Text and photos by Vincent Sung –
Vincent Sung shares his time between Seoul and Bangkok and offers tailored photography tours and workshops all over Asia. For more information visit www.vincentsung.com
Comments