The superyacht owner's club might be an exclusive one, but its members enjoy socializing just as much as any of us. And those who join the upcoming Kata Rocks Superyacht Rendezvous (KRSR) will hang out in a truly fine company.
It's a well-known fact that nothing contributes more to the success of a party, than the people who join in. The food, the music, the program all matter but it's the party crowd that can make or break an event. In that regards the upcoming KRSR is destined to become a mother of all yacht parties. How do we know? We took a look at the guest list.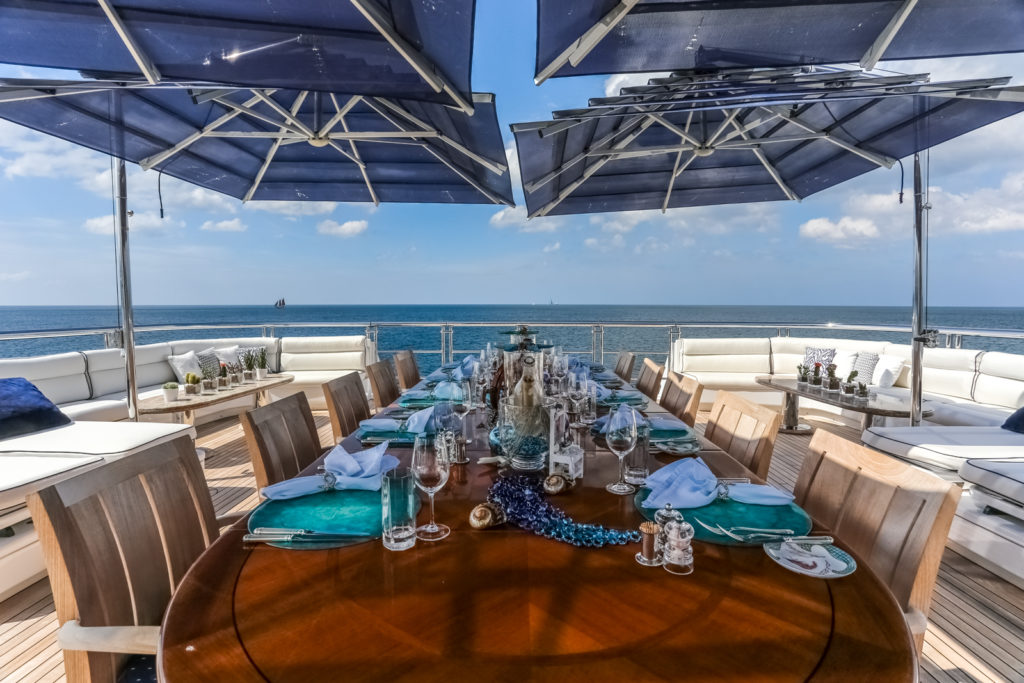 Here are just some of the big names that on December 10 to 12 will set course for the mesmerizing Kata Rocks resort in Phuket, which recently had the honour of being named one of the 25 best hotels in South East Asia by the prestigious Conde Nast Travelers 2016 Readers' Choice Awards, bringing the total number of the resort's international awards to over 40: Burgess – a global superyacht industry leader, renowned for its professional yachting services, Seal Superyachts – Thailand's longest established Superyacht Agency, servicing the Seychelles through to eastern Indonesia, Benetti Yachts – founded in 1873, one of the oldest luxury shipyard in the world), Northrop & Johnson – a company which provides yacht sales and purchase to charter to management and marketing of the world's most discerning luxury vessels, Edmiston – a world leader in the superyacht industry, specialising in the sale, charter, management and new construction of the largest and most important yachts, Bristol Charter, Princess Yachts Southeast Asia, Simpson Marine, Yacht Solutions, Hemisphere Crew Solutions Monaco, 77 Design… the list continues. All of them will add to the glamour of those three exciting and fun filled days at Kata Rocks, which is often referred to as 'the world's first superyacht-inspired resort'.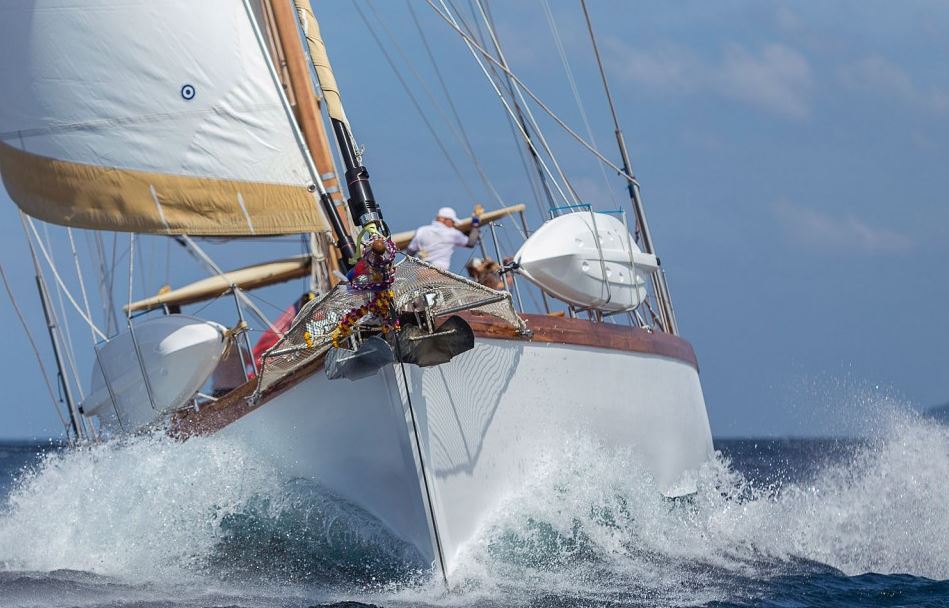 One name on the guest which especially deserved to be singled out is that of Feadship Royal Dutch Shipyards, with roots dating back to 1849 who will host the prestigious owner's dinner on day two, bringing history, class and the superyacht brand's so-called 'relentless pursuit of perfection' to the event.
"We are very pleased to welcome Feadship, the world's most prestigious motor yacht brand as a participating partner and host of the 'Feadship Owner's Dinner' at the Inaugural Kata Rocks Superyacht Rendezvous" said Kata Rocks and Infinite Luxury CEO Richard Pope.
"The KRSR transcends traditional event definitions," noted Michael Nurbatlian, Marketing Director at Infinite Luxury, Kata Rocks developer and the event's sponsor. "Kata Rocks' yachting glamour provides the perfect setting for connecting superyacht owners and brokers to Kata Rocks villa owners and engage the world's most influential luxury lifestyle media during a high profile three-day celebration and party experience that coincides with the start of the Asian Yacht Charter Season. And what a way to start it is!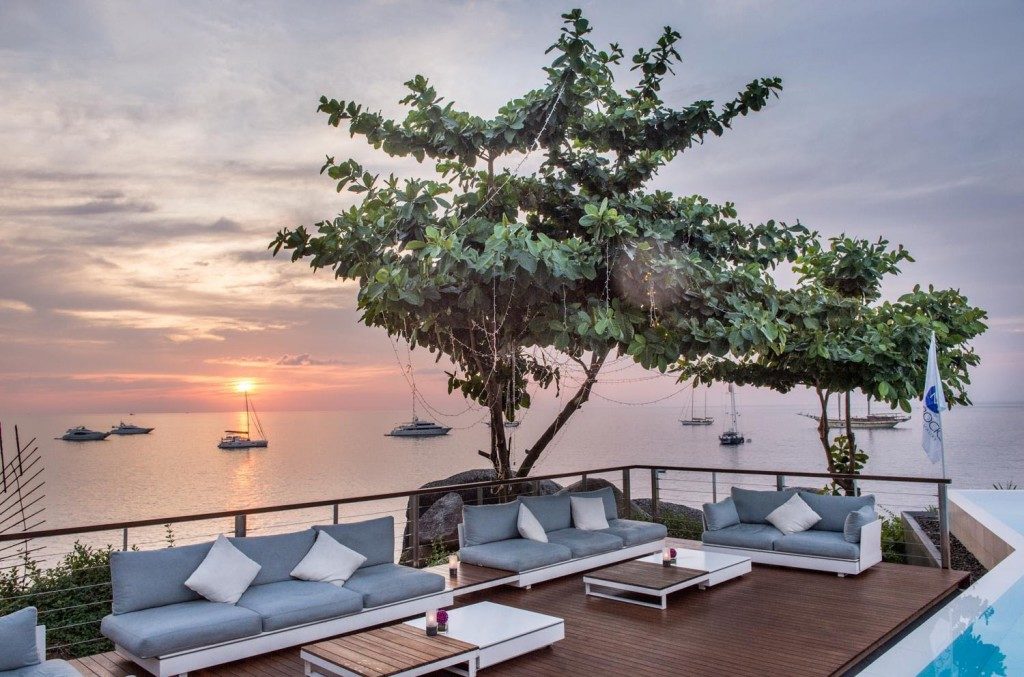 All the latest Kata Rocks Superyacht Rendezvous (KRSR) news and updates, full programme details and much more can be found at www.katarockssuperyachtrendezvous.com. Superyachts can register by expressing their interest with Michael Nurbatlian on michael@infiniteluxury.com
Comments