Glamour, freedom and pleasure, these some of the words that come to mind when looking at a luxury yacht. Soon, Bugatti's latest project on sea will expand your notions into another dimension: Speed.
Bugatti – the name behind the world's fastest cars, has unveiled its plans to leap into a water adventure. Having  teamed up with the extraordinary yacht builder Palmer Johnson, they came up with an innovative concept of a top-notch cruiser.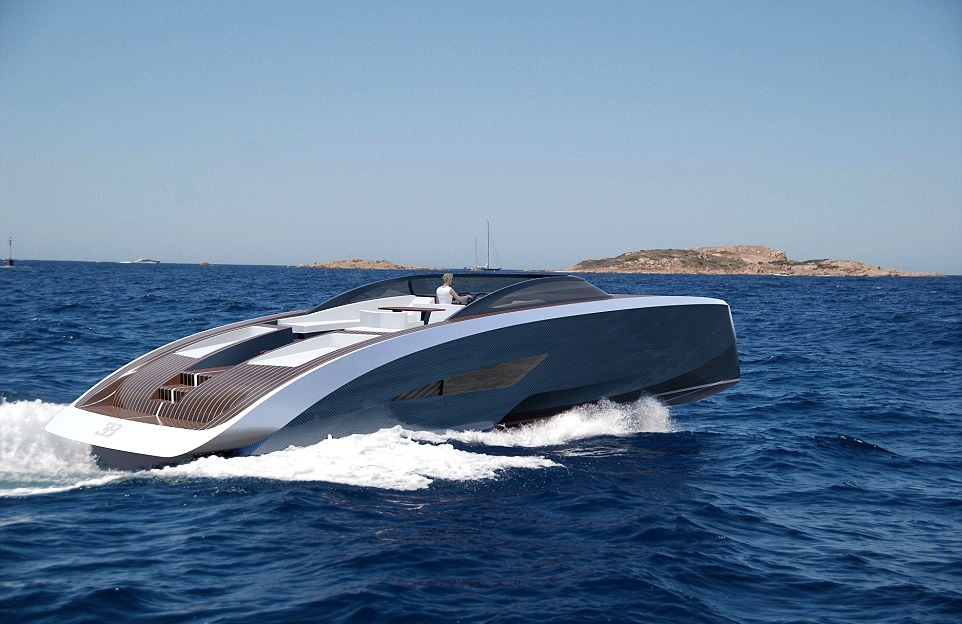 Made with superior materials the boat reaches the speeds of up to 38 knots. And with a price starting at $3.5million, each of these superyachts has the sophisticated and unique design inspired by Bugatti cars. In keeping with the car's theme, the vessel's hull is built with a combination of carbon fibre and ultra-lightweight titanium.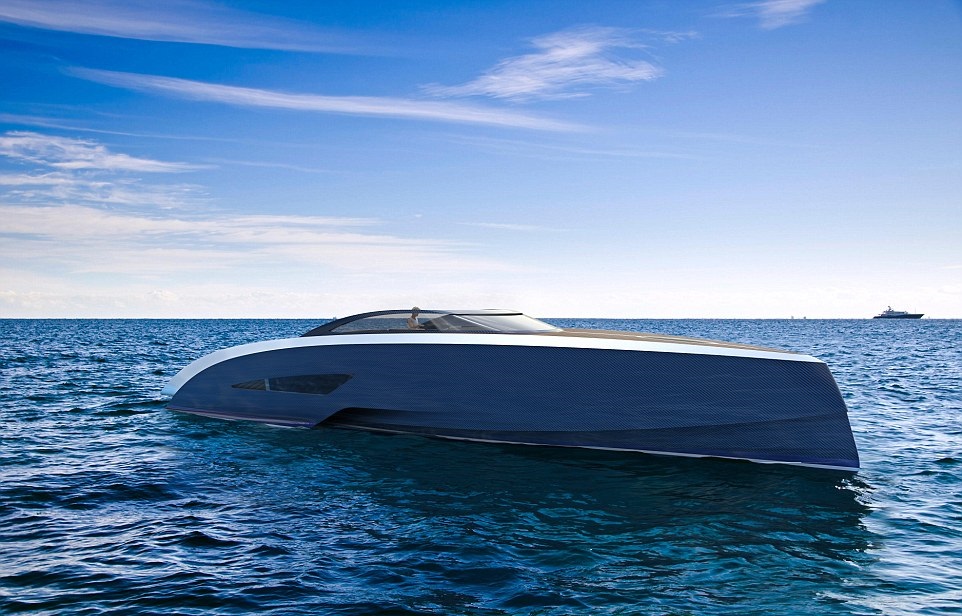 Comments