If owning a superyacht is on your bucket list, you might get on with it and get one sooner than later, preferably by December 10, when Kata Rocks, a design driven, luxury boutique resort in Phuket, will host its inaugural Superyachts Rendezvous.
For anyone familiar with South-East Asia's superyachts scene (and if you're shopping for a large boat that should include you), Superyachts Rendezvous at Kata Rock must sound familiar – the resort has successfully hosted a similar event for the last couple of years. This year however, Infinite Luxury, the brand behind Kata Rock's success, decided to take matters into their own hands and lunch their own event which will take place at the famed resort from December 10 to 12.
The 'Kata Rocks Superyacht Rendezvous' (KRSR) will welcome sailing and motor yachts over 24 meters in length along with selected industry partners. By invitation only, it is designed to bring like-minded people together – for Kata Rock villa owners to mix with superyacht owners in a relaxed social environment.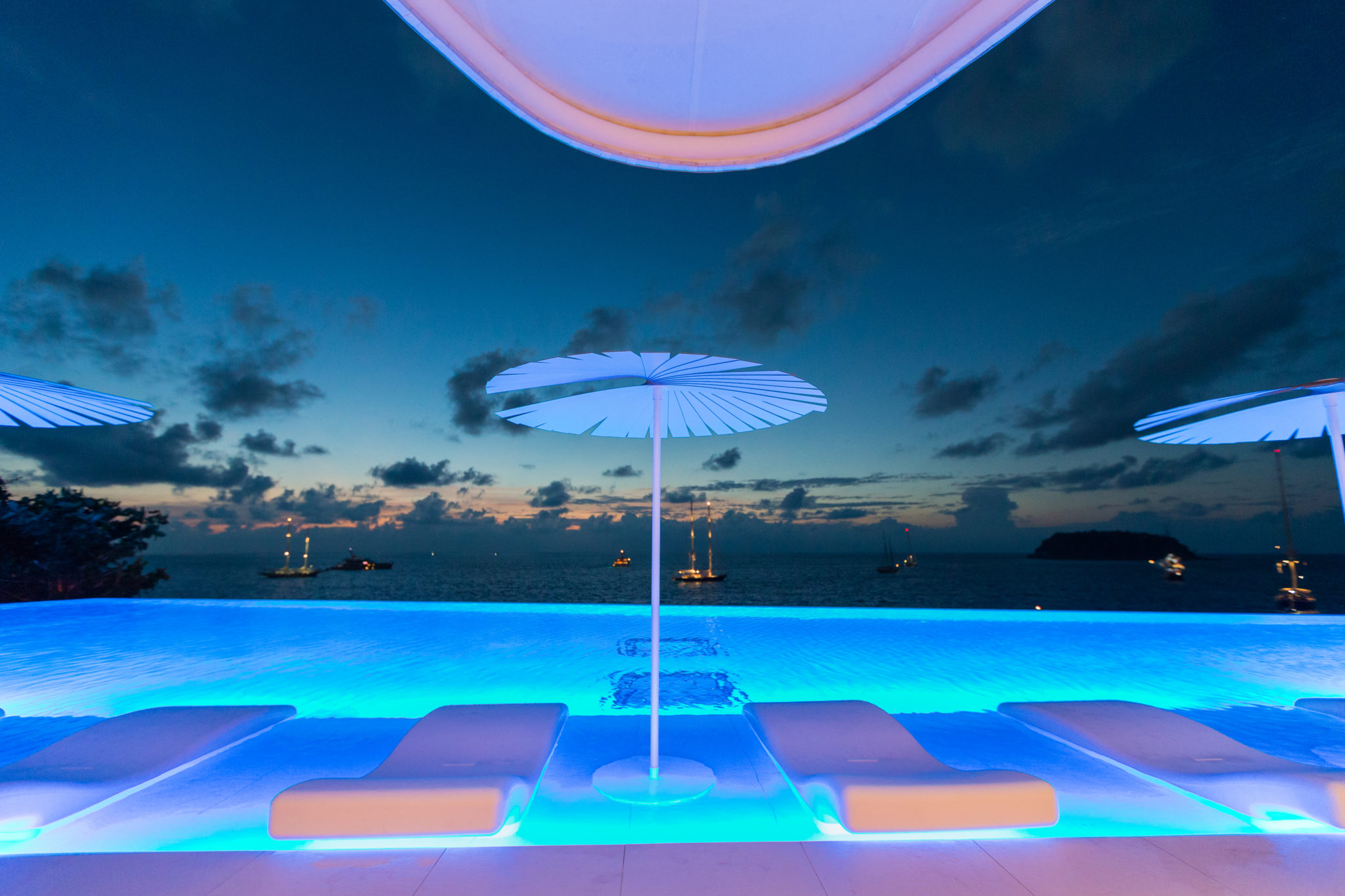 The inaugural event is designed with superyacht owners in mind and will provide them with an opportunity to meet each other in the privacy of an exclusive dinner while those with yachts available for charter will appreciate the excellent media coverage and a chance to meet potential clients at the Charter Season Opening Party.
The KRSR's three-day programme of events both on and off the water includes full complimentary use of the resort facilities, the welcome reception on a superyacht, a cruise with the fleet to a secluded beach for a gourmet BBQ, keynote presentations by yachting professionals, 'Gins of the World' sunset cocktails, 'a yacht hop' and 'big boys toys' on the water, an exclusive 'owners' sit down dinner in Kata Rock's iconic Sky Villa Penthouse, and the grand finale that concludes with the Kata Rocks Charter Season Opening Party.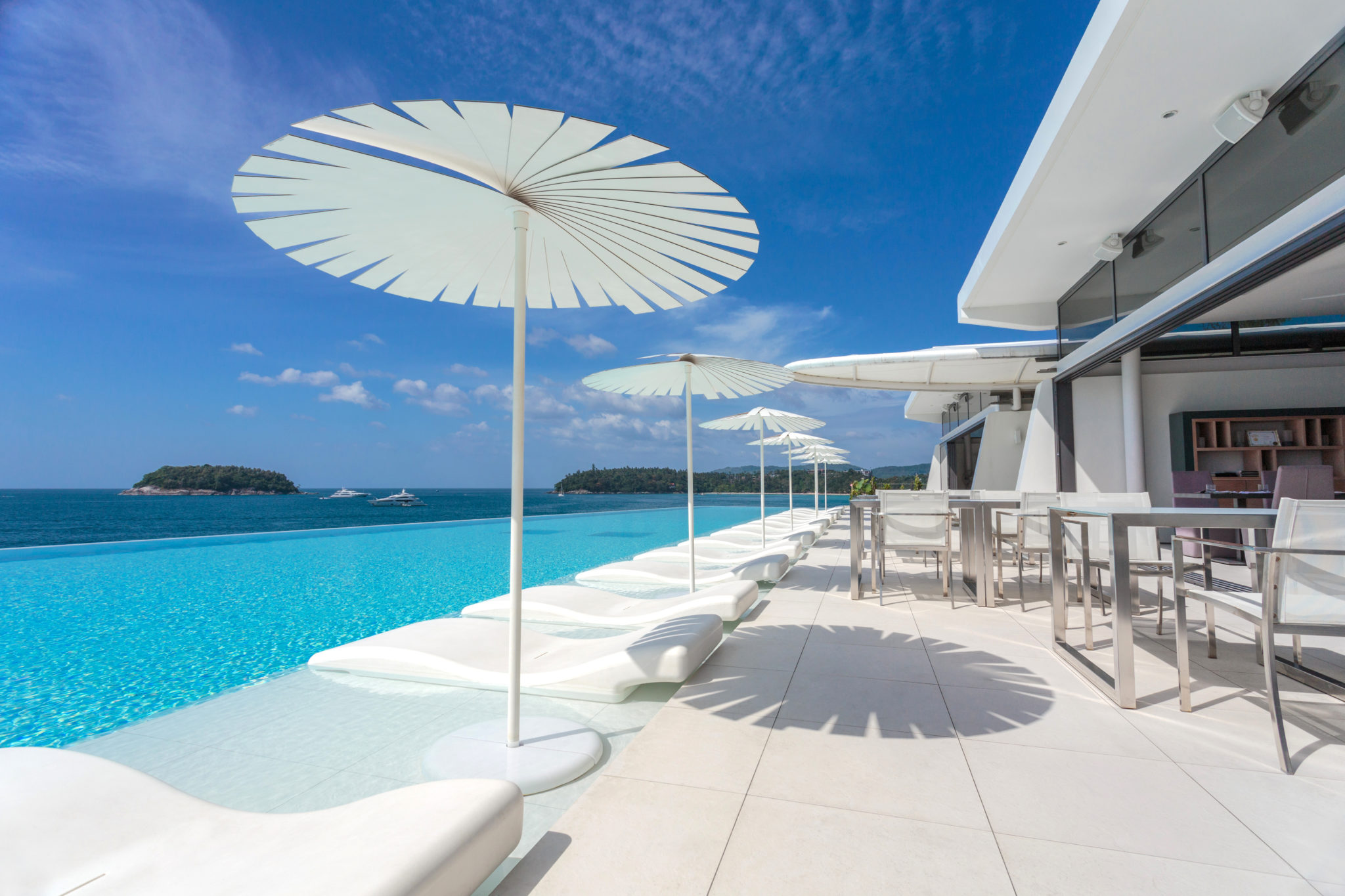 This luxury extravaganza will take place in a truly remarkable resort and private residence. Featuring 34 palatial Sky Villas, this iconic location is set in one of the world's most charming beach destinations. Style, design and excellence are words associated with both  Kata Rocks and superyachts, no wonder that those two go so well together.
For more information, check out our latest update for this event here
http://www.katarockssuperyachtrendezvous.com/
Comments