Drones, satellites, google maps – with the whole world in our pockets and right in front of everybody's eyes, times are hard for those with a discoverers spirit. But if you like a challenge and know where to look, there's plenty left to discover.
Imagine 800 (yes, EIGHT HINDERED!) mostly uninhabited and unspoiled islands. Imagine completely empty white beaches and thick jungle, off which indigenous people, local tribes of hunters-gatherers, live. There are no hotels there and the whole archipelago – up until recently off-limits to foreigners – has been visited by fever than 3500 tourists in the whole last year. Is your discoverers spirit alive and kicking?
The place is called Mergui, it belongs to Myanmar and thanks to Burma Boating, a boutique cruising company, you can discover it for yourself. "We believe that our yachts are the best way to explore the islands in style", says Captain Herbert Mayrhauser, one of the company's founders.
Burma Boating was founded in 2013 and started with one classic sailing boat. The fleet has since grown to ten yachts, offering boutique cruises, private charters and sailing adventures. Just recently Burma Boating has added four new yachts to its fleet, including sailing yacht Clan VI, the company's new flagship. Starting in October, Clan VI will be cruising Myanmar's Mergui Archipelago and explore one of Asia's last untouched destinations. The 40-meter yacht will be the largest and most luxurious yacht offering scheduled cruises and private charters in the archipelago, which is slowly opening up to tourism.
Clan VI was built under the name "La Numero Uno" and was the first yacht to be constructed at the Italian high-class shipyard Perini Navi, which became world-famous for its élite superyachts such as "The Maltese Falcon". After a complete refit in 2014, Clan VI has been restored to immaculate, stylish elegance. She can accommodate up to ten guests.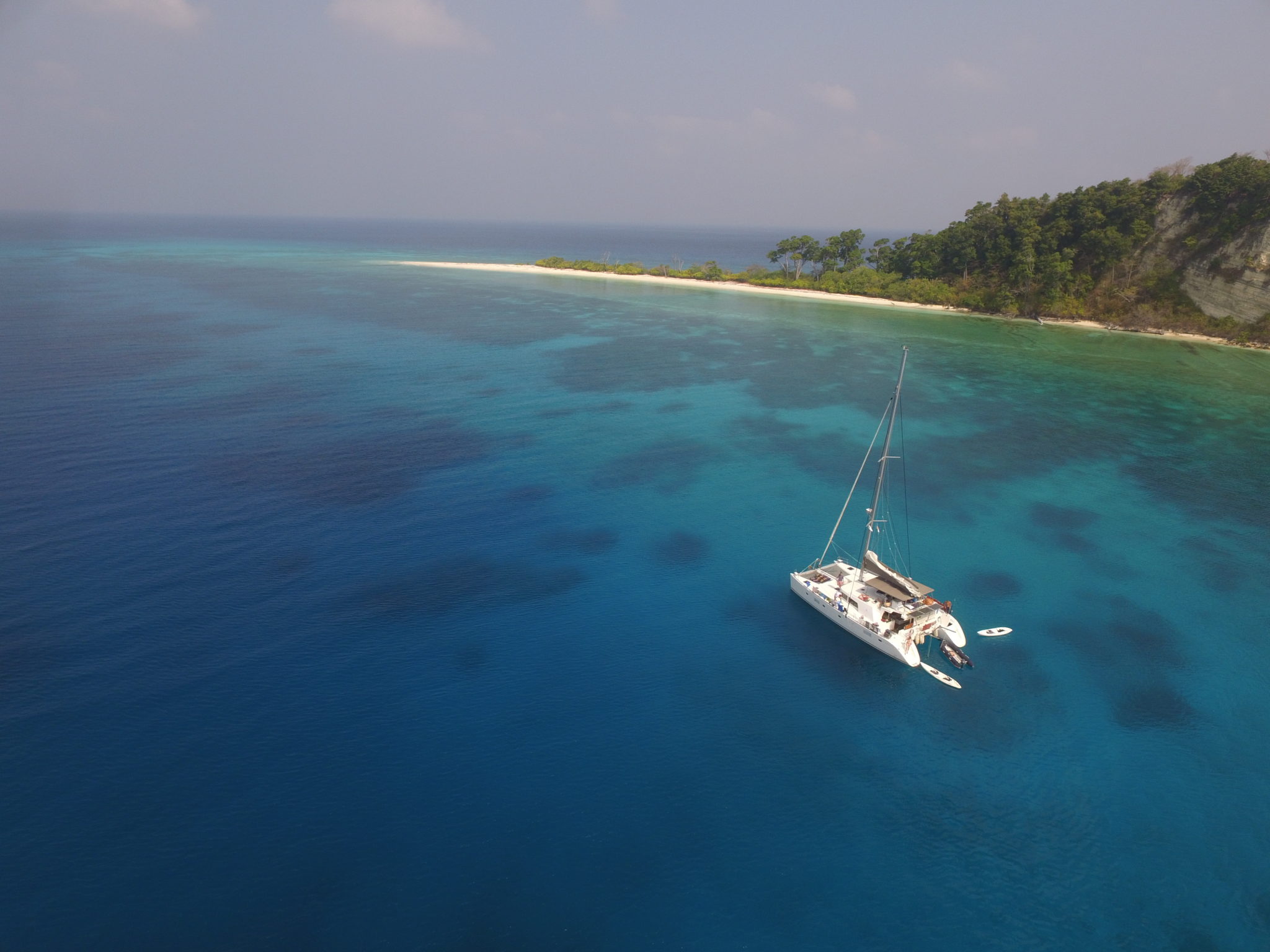 "We're excited to add such a famous yacht to our fleet. We will be able to offer our guests an unparalleled level of comfort and service", says Mayrhauser.
Burma Boating also announced a new scheduled cruise from Thailand to India's Andaman Islands, one of the most remote island groups in the world. The 12-night trip will operate between February and late April. We can't wait to get on board.
Find out more on burmaboating.com
Comments