Destination sunset rooftop bar with 360-degree views of Singapore
Nestled at the top of Andaz Singapore on Level 39, Mr Stork is a destination rooftop bar providing 360-degree views of the city.  Inspired by the long-legged, long-necked wading bird — often viewed as a good omen — that builds large nests on the tops of trees, churches and other buildings, Mr Stork houses ten teepee huts set amid lush, locally inspired tropical landscaping and cobbled paving, providing cosy, unique seating, plus an observatory corner to best enjoy the breathtaking views.  At the heart of Mr Stork is a freestanding bronze pavilion roofed in radial tilted fins.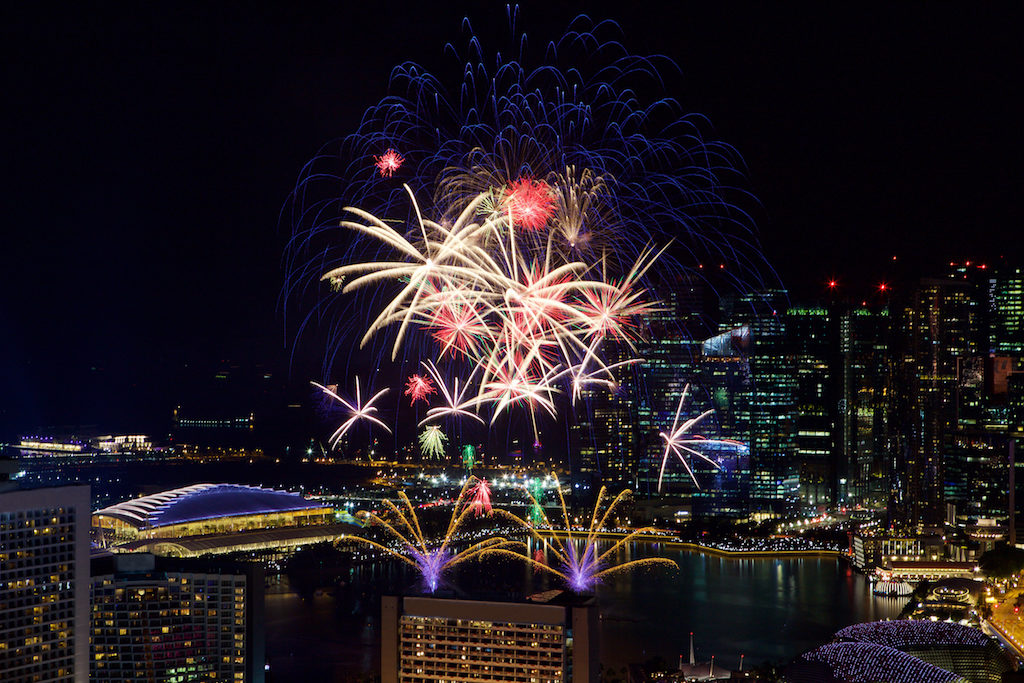 Designed to allow guests to roam freely around the entire space in a 360-degree format, Mr. Stork provides impeccable and unobstructed views of the city skyline as well as the heartland areas of Singapore.  An incredible space which transforms from day to night, Mr Stork is also a great location to catch picturesque views of the crimson sunset setting over the bay area.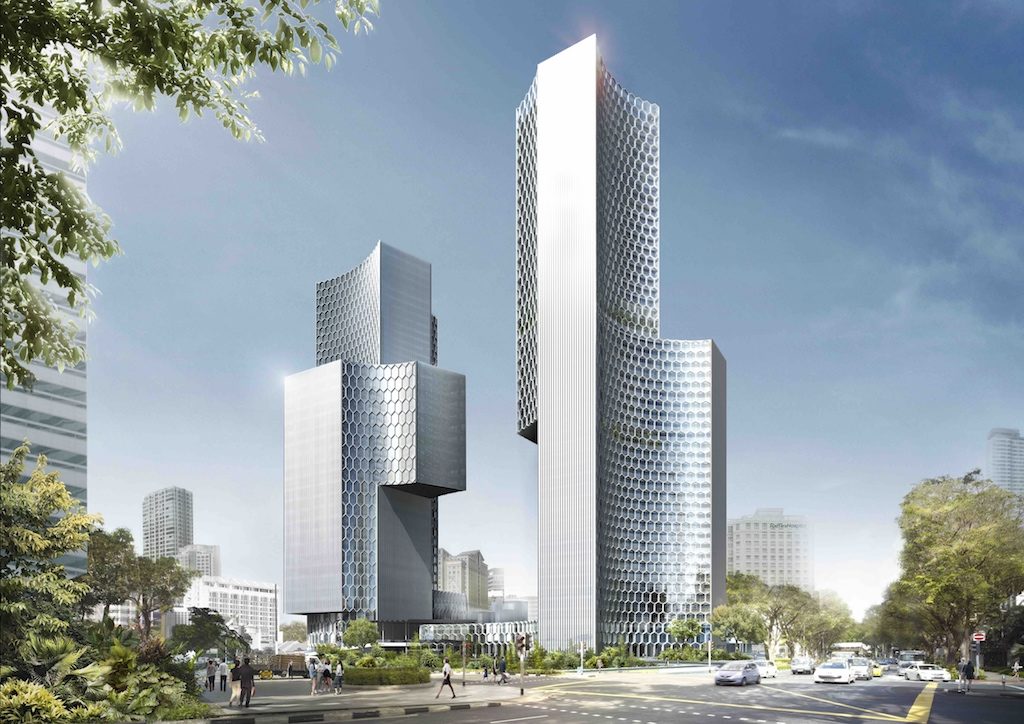 Heavily inspired by the lush gardens within Mr Stork, on the menu are various fruity and floral cocktails created using a variety of garden herbs and fresh fruits such as ginger, thyme, basil, mint, rhubarb and lemon.  Priced at $16* each, highlights include Ginseng, a delicate and mellow-tasting cocktail made with freshly squeezed grapefruit juice, elderflower and ginseng aperitif served in a highball glass; Rhubarb, a fizzy and refreshing concoction of fresh rhubarb puree, strawberry and lemon juice, sparkling wine and a shot of vodka; and for an Instagram-worthy and easy-to-drink cocktail, order Ruby, a citrusy drink served in an adorable elephant mug made with lemon, ginger, fresh mint, vermouth and Ceylon Arrack; a traditional Sri Lankan spirit distilled from the sap of the coconut flower and aged in Sri Lankan oak casks. In addition to botanical cocktails. Mr Stork is the only outlet at Andaz Singapore that serves Andaz Pale Ale on tap, a special collaboration with local microbrewery RedDot Brewhouse that is exclusive to Andaz Singapore.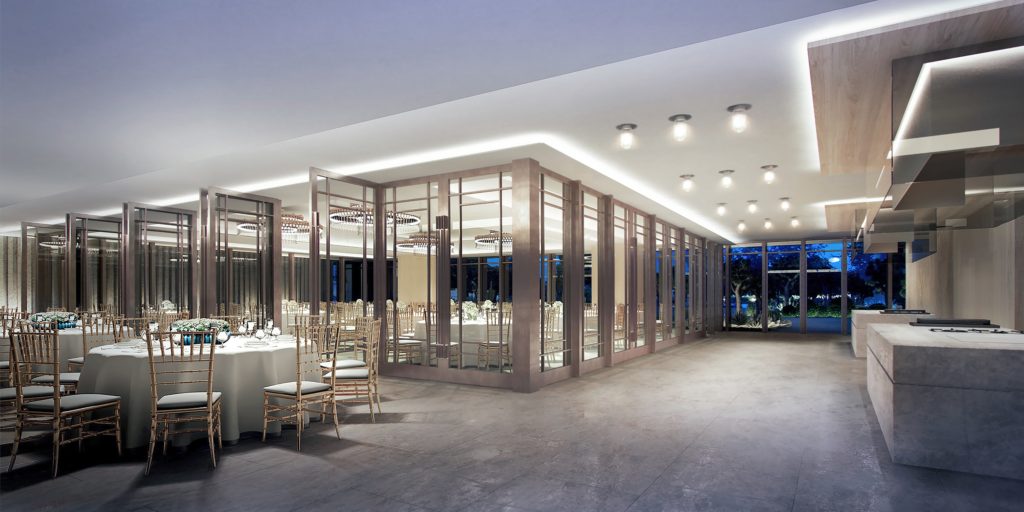 Comments