Dig in Phuket's past and you'll find hidden treasures, pirate ships, fortunes made overnight, great battles and mighty warriors. And you don't even need to dig deep, as some true gems are hidden in the islands more recent history. One such gem – the famed Indigo Pearl resort, one of the first to grace the island, begins a new chapter of its tale – under a new name.
Indigo Pearl has always had genuine Phuket at heart. Founded by the visionary Na-Ranong family and designed by no other than the internationally acclaimed architect Bill Bensley, the hotel has not only expressed the island's fascinating past but helped shape its future. Merging the aesthetics of the island's tin mining times with the glamour of modern day hospitality, the heart-warming Thai manner with world class level of service, Indigo Pearl rose to be a symbol of a luxury experience in Phuket.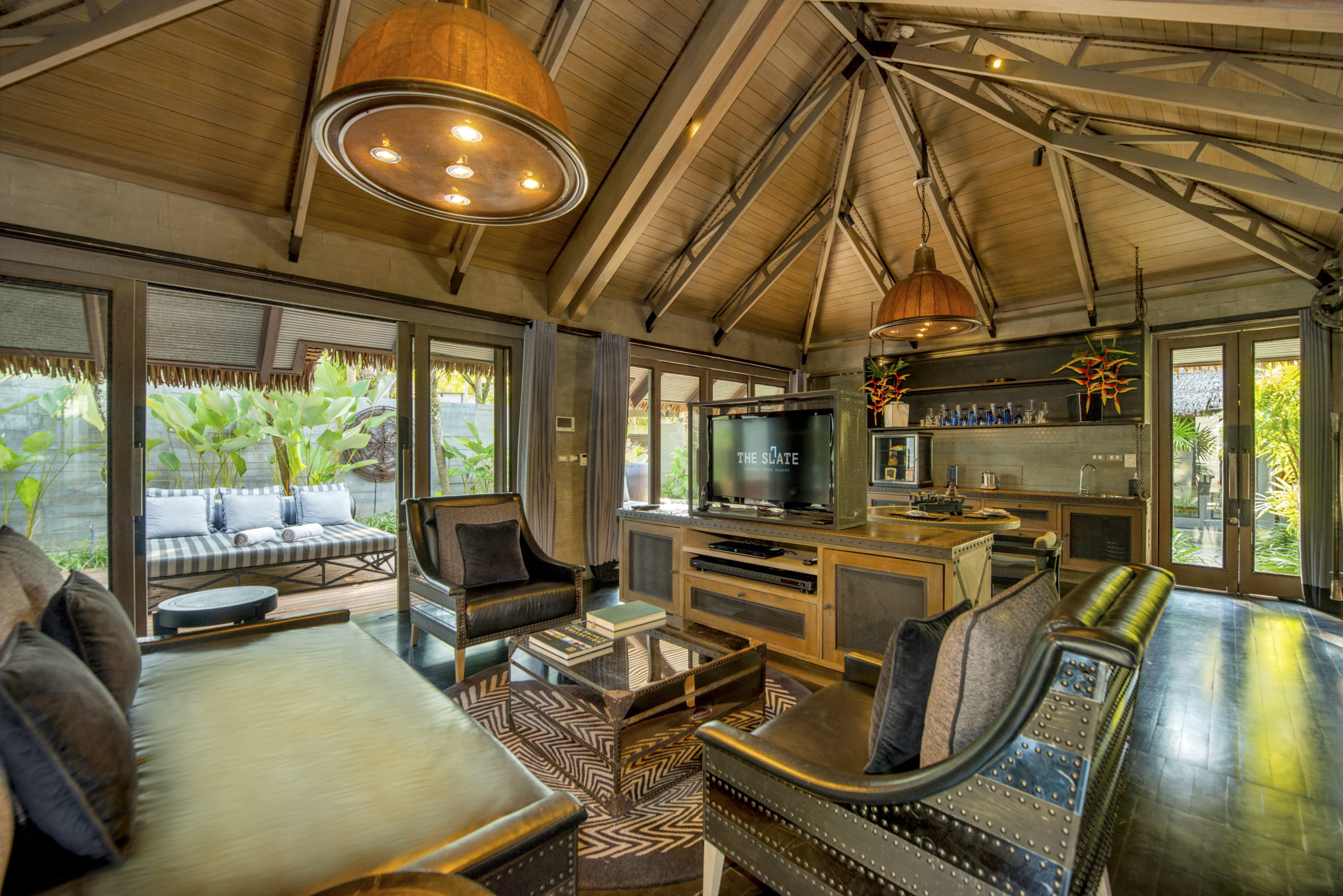 Naturally, obtaining such position didn't come without a bit of daring and today, this bravery continues. After all, what could be a more courageous move for such a renowned hotel than changing its name? So without further ado, Indigo Pearl becomes a thing of the past, the future belongs to The Slate.
Why the change? What does it mean to the guests and why do it now? To find answer to this and other questions, we spoke to Krystal Prakaikaew, daughter of The Slate's owner Wichit Na-Ranong and the driving force behind the brand's evolution.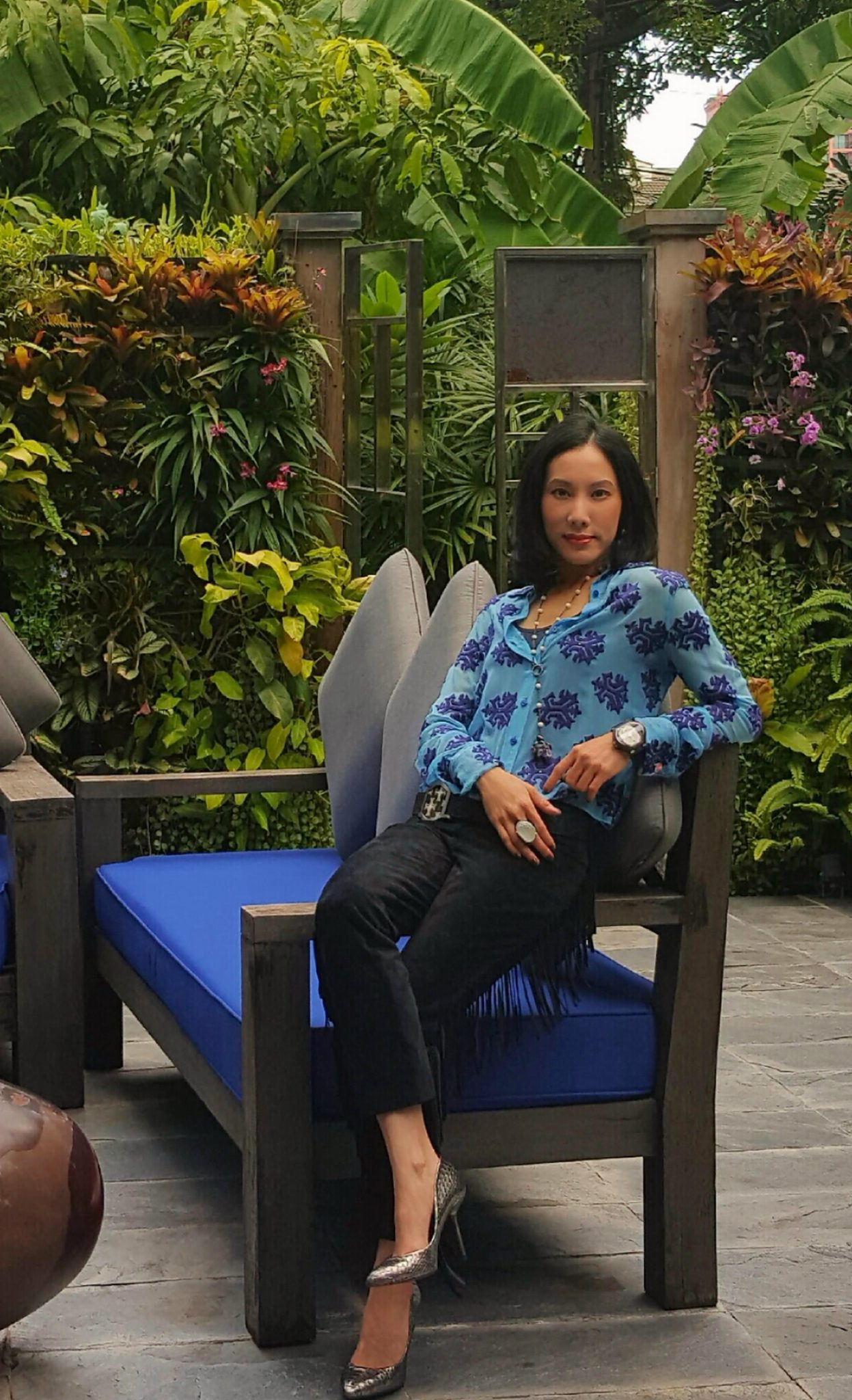 "It is a process which we started quite some time ago, not something that is happening overnight," explains Prakaikaew,"we felt that the travel industry has changed a lot from when we created Indigo Pearl about a decade ago. The behavior of our clientele has evolved to a new dimension. Given all these facts, we decided that it was time for us to evolve the brand to the next level."
Evolution is the key word here. Working with such a well-established brand, the team behind the new concept had to trod carefully, making sure to preserve the qualities that made Indigo Pearl the famed resort that it has became over the years. That's why any visitor who enjoyed a stay at the Indigo Pearl, will feel at home at the Slate. The resort's DNA has not been altered and its Industrial-chic design and a link with tin mining heritage of Phuket are still very much part of the concept. But that doesn't mean that all that was altered is the name. Quite the opposite, the changes were made to what's a fundamental part of any resort's success – the guest experience.
"The Slate, a Phuket Pearl Resort is a journey into the island's true soul," says Prakaikaew. "The guest journey has been designed for travellers who want to stay away from the traditional Phuket holiday formula and want to experience Phuket from a different angle," she adds. This angle incorporates both the island's past and its future, resulting, in Prakaikaew's own words  "in an avant-garde expression of Phuket heritage, its rich culture and traditions brought to life with bold design and fearless imagination."
To that goal the transformation had to be both deep and wide, touching on all the aspects of guest's experience – from the refreshed looks of the suites, villas and public areas to new restaurant concepts and dining experiences with a wider range of healthy options as well as flavourful local dishes that stay true to Phuket's culinary traditions, from the introduction of art salon, to enhanced wellness programmes, the Slate promises to deliver on all fronts of luxury hospitality and to do it in Phuket style.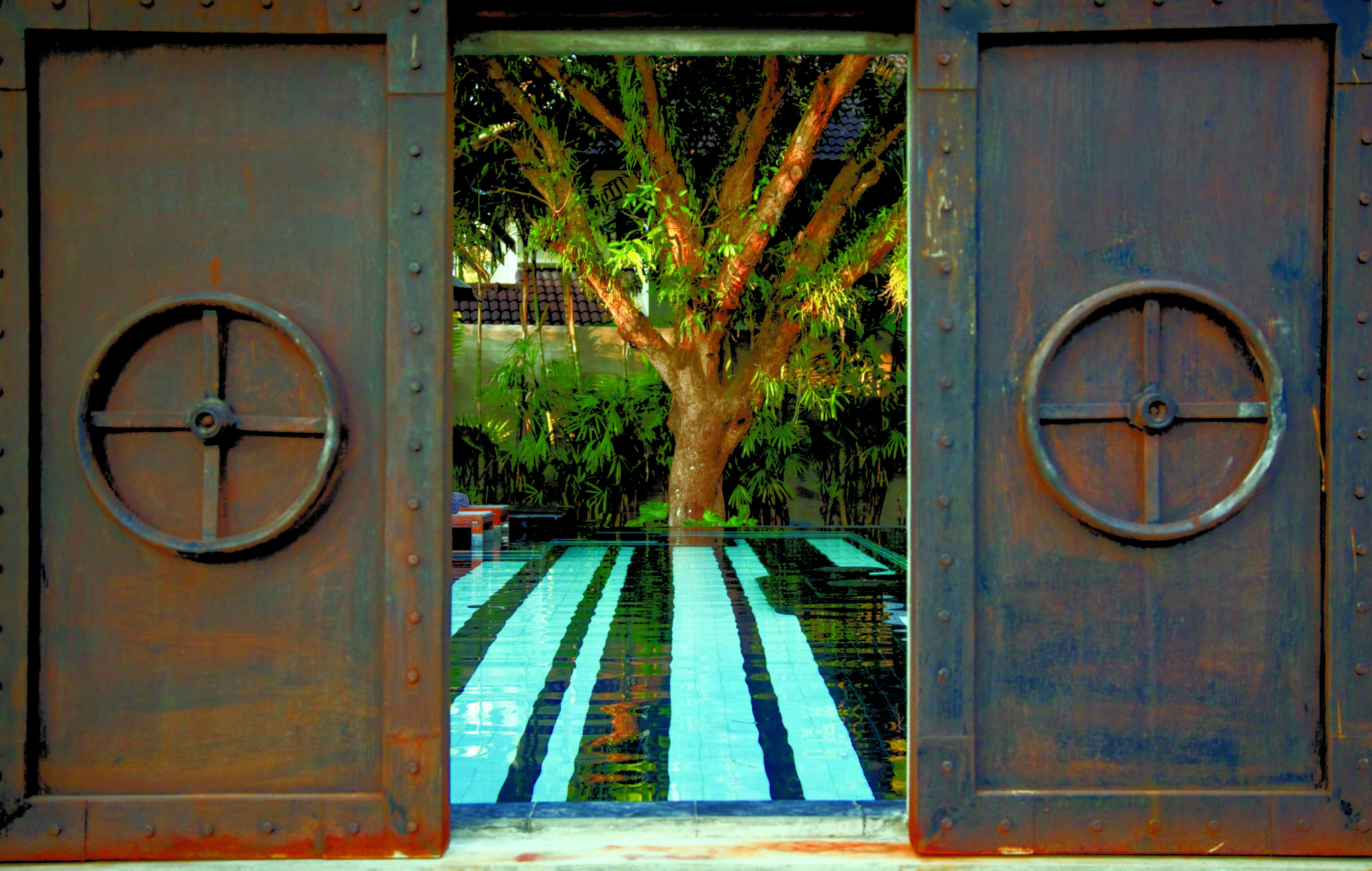 "Phuket has long been my home, and I'm continually grateful for what this island has given to us," says Mr. Wichit Na-Ranong, The Slate's owner and Managing Director. "To stay ahead, we must always evolve and we are excited with the next phase of The Slate which will provide our guests with a distinct yet heartfelt experience. We aspire to offer an experience that intuitively understands guest's needs, satisfies their desire to indulge while engaging their curiosity".
And knowing their track record – they will.
For more information visit theslatephuket.com
Comments