For Martin Palleros, the creative force behind Phuket's exceptional MontAzure residential resort, architecture and nature are inseparable.
The northern part of Kamala beach in Phuket is a fascinating place. Heading south, as you leave the popular beaches of Laguna and Surin behind and prepare yourself to face the concrete and neon jungle of Patong, you suddenly find yourself surrounded by lush greenery of a tropical forest. To find such wild, natural landscape on the highly developed western coast of Thailand's biggest island is more than surprising. It's amazing.
It's in these surroundings of Phuket's last large stretch of undeveloped beachfront that a brand new project comes to live. Its name – MontAzure – reflects the fabulous diversity of the surrounding landscape ranging from oceanfront to mountainside, babbling brook to murmuring surf, ragged stands of casuarina pines casting dappled shadows on the golden sands to steep green slopes swaddled in almost impenetrable thickets of lush primary forest. And out of respect for this unique environment, nature will be more than an add-on to MontAzure's design. It will be its integral part.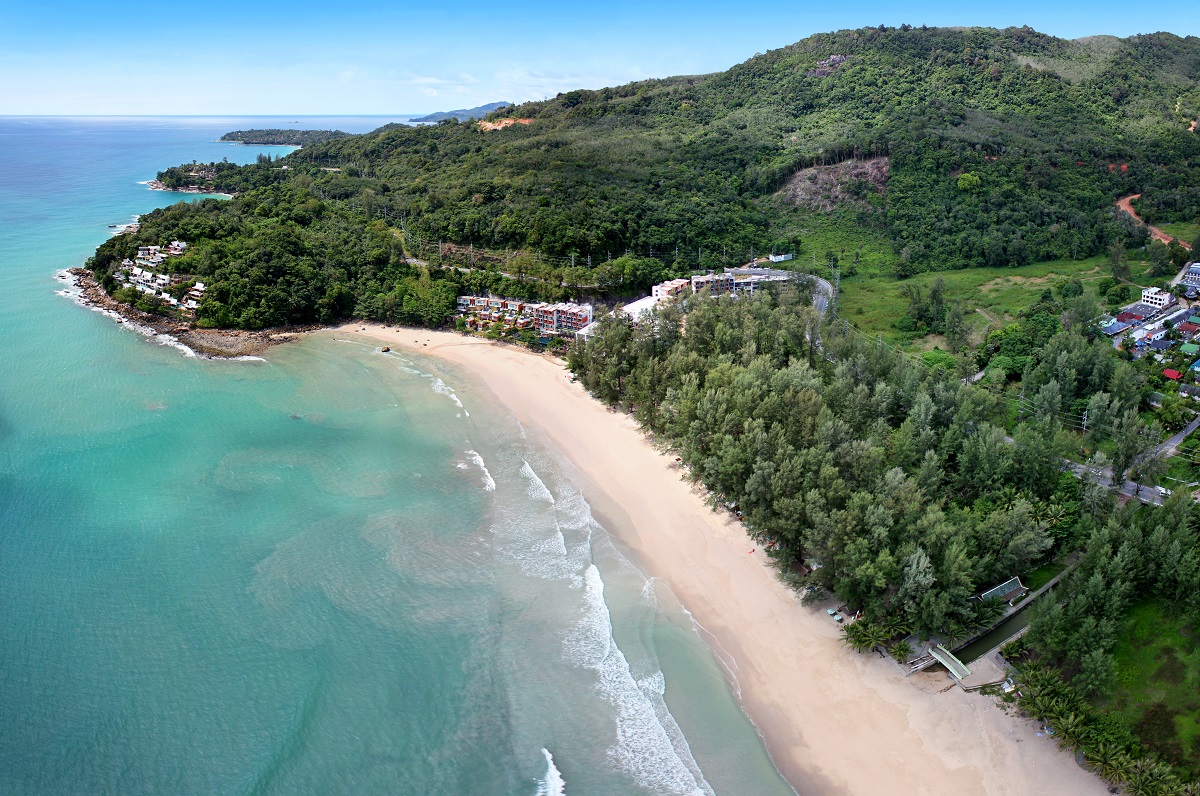 Tasked with crafting MontAzure's vision is Buenos Aires-born Martin Palleros of Tierra Design, an architect who was seduced by landscape design early in his career and is known for his wide-angle, holistic approach to architecture and landscaping.
"The MontAzure site is a challenge and a joy to work on, as the variety of topography is so unique. It goes from beautiful mature casuarina pines on the beachfront to real primary forest on the upper slopes of the hills, which is not something you expect to find in Phuket – trees growing in their original state, undisturbed and magnificent," he explains, adding that "In these high hills, above 80 m, there is no construction. Just forest, a green reserve with hiking and mountain bike trails, perhaps a treetop walk. It's going to be very special."
Perfectly aware of the immense value of MontAzure's setting, Palleros made a conscious choice to weave nature and the environment into his design as integral parts of its fabric.
"We have really put a lot into getting the use of materials perfect for the environment," he explains. "For example, the treated pine we will use on the wooden trim and decking turns a beautiful silver colour as it ages, which will complement the colour of the pine needles in the casuarinas. The slabs of raw concrete that make up the main structural walls will be softened by the shadow play of the shade trees and also by creepers that will spread across the concrete over time, softening the appearance and making it feel more organic. It's a very natural colour palette that complements the environment".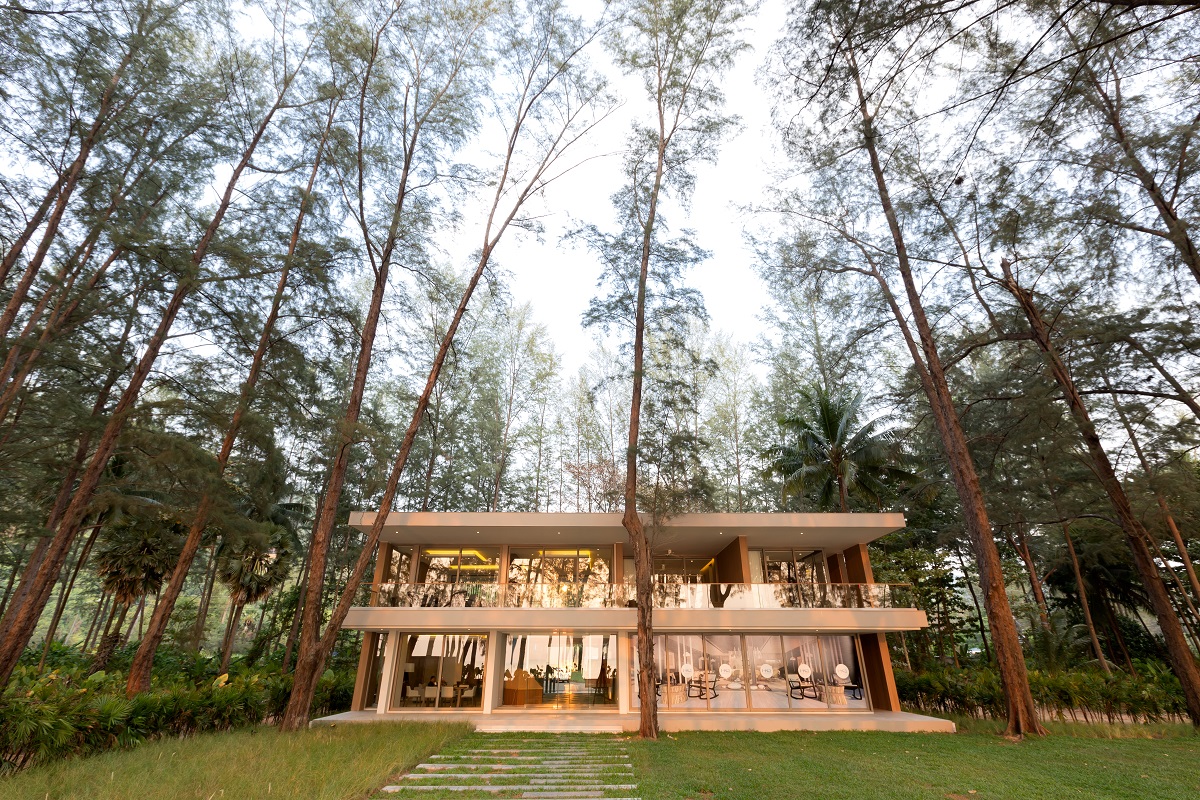 This level of respect for nature and drive to compliment it with his designs is not surprising for a man who thinks that he "shall never see a poem lovely as a tree." His is a world of sensibility and synthesis; juxtapositions of the organic and inorganic, the natural and the man-made, where subtle contrasts between colour, texture and form are reborn as delightful journeys for the eye; design as narrative, vista as vignette.
Apart from nature, the other influence taken into account when selecting the materials used in Mont Azure design, is time. Materials are chosen based on their potential for patina, the grace-notes materials accrue with age, like character, such as Verdigris on copper, or moss on a roof tiles. Palleros uses plants like chess pieces, strategically locating them to soften view planes, create dramatic shadow play or spread their tendrils into intricate creeping organic screens and lattices.
The key word here is "timeless". Rather than seek cheap 'wows' in the here and now, Parellos considers what potential a project has to become and designs his creations to age gracefully and even improve over time.
Complete MontAzure masterplan covers 454 rai and will feature a number of integrated components, including an Intercontinental Resort and Hotel, four beach clubs for public and private use, exclusive private hillside estate villas and an expansive nature reserve. The fist stage, Twinpalms Residences MontAzure, is to be completed in 2018 and will comprise 75 luxury condominiums, with 99 metres of absolute beach frontage.
Find out more at condos.montazure.com
– By Matt Clemens –
Comments