– Words by Maciek Klimowicz – 
Much has been said about minimalism, maybe too much – after all it's a philosophy of removing all but necessary. But apparently it's been around long enough for anyone to have a say on it. And so Da Vinci said "simplicity is the ultimate sophistication," Jules Verne added "a well-used minimum suffices for everything," while Picasso called art "the elimination of the unnecessary". We will say no more; instead we'll introduce someone who deviously practices the minimalistic principle in his designs. Meet Christian Liaigre.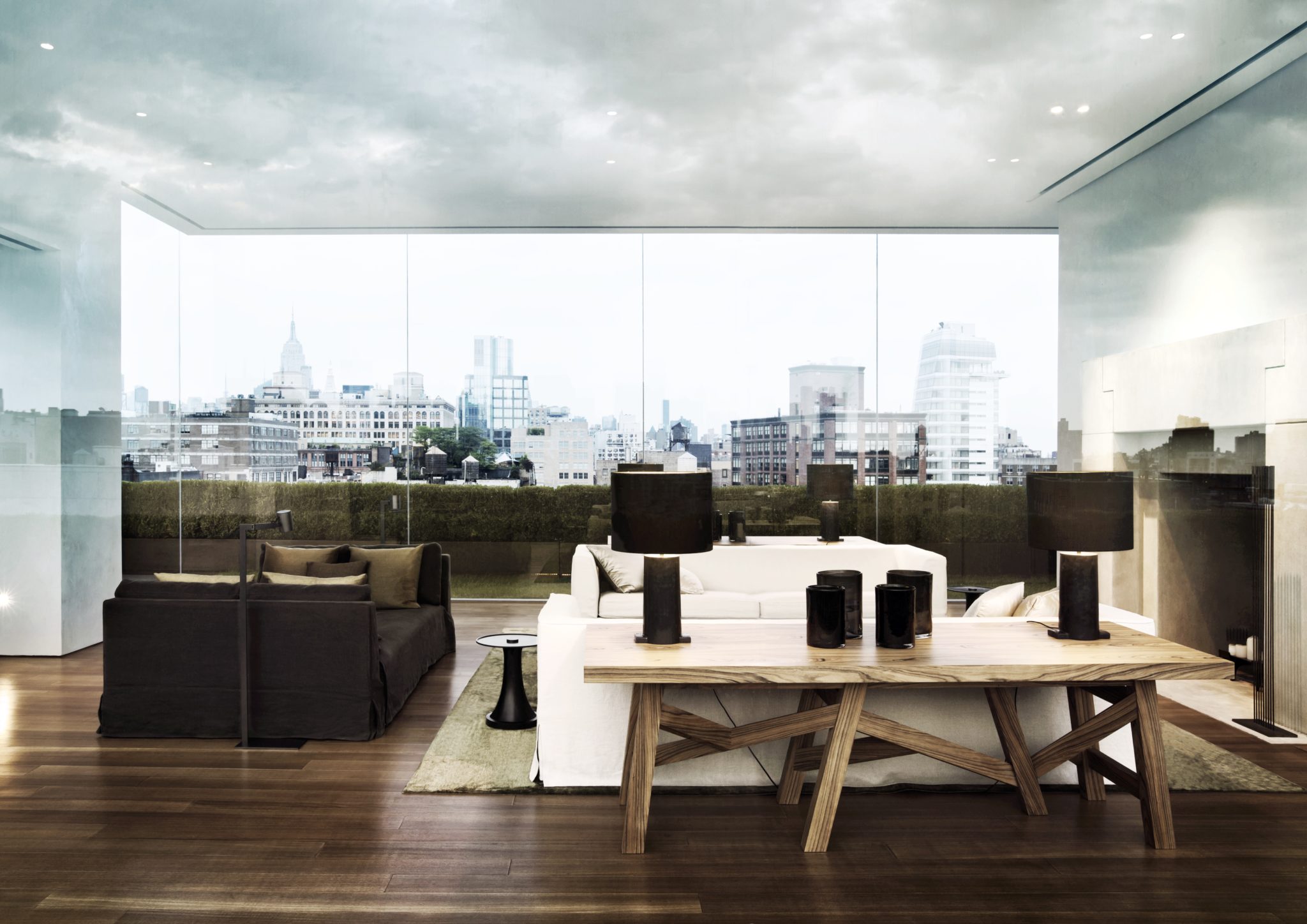 Liaigre's conviction that "comfort does not lie in superficial affluence but in delicacy and rareness," is the foundation of his style and turned out to be a key to his success. Having managed to combine a certain modesty with great elegance, he build his reputation as a masterful craftsman and perfectionist. Notable customers followed, amongst them the likes of Calvin Klein, Karl Lagerfeld, and Louis Vuitton.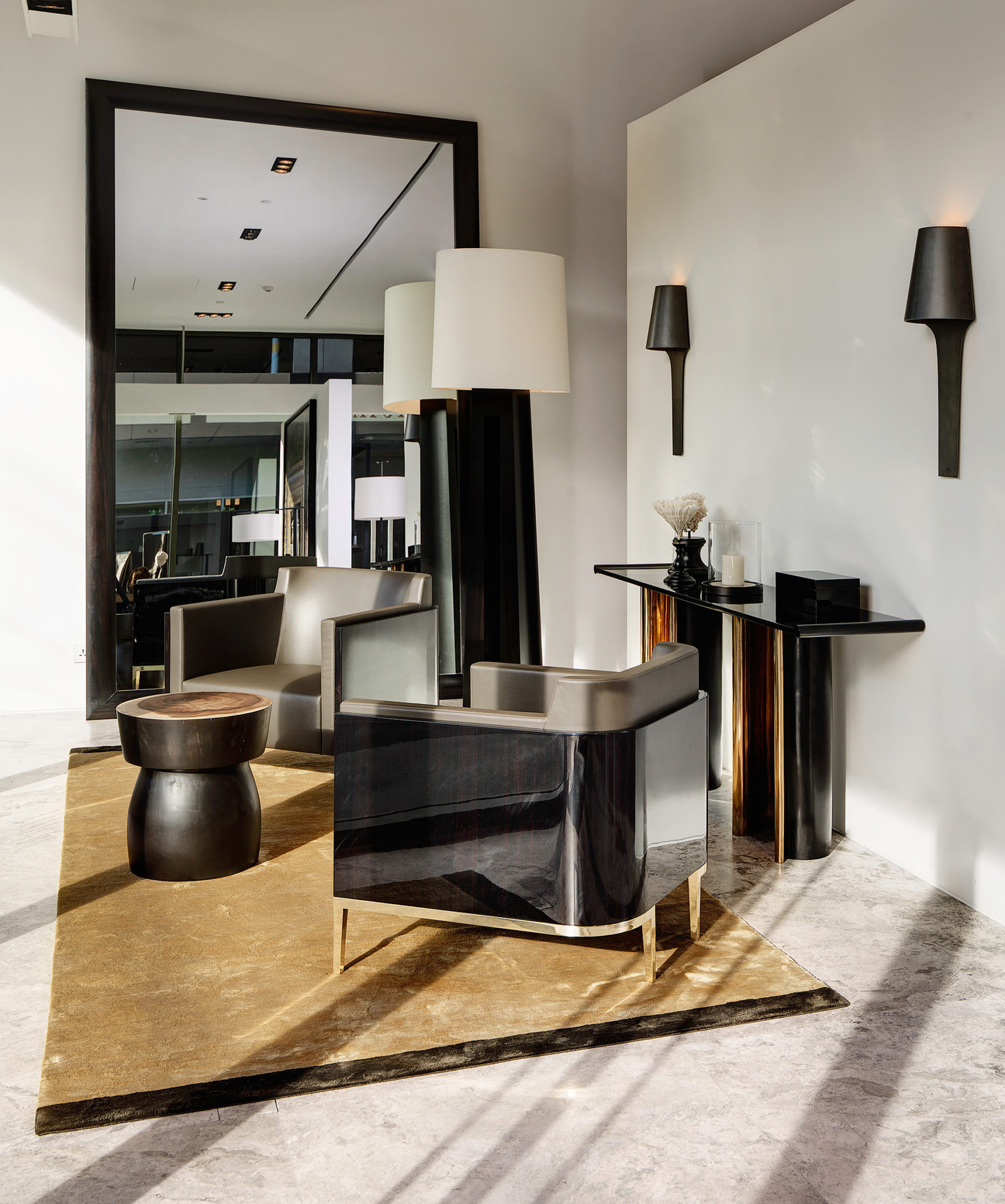 According to Liaigre, interior architecture and design are synonymous with timelessness, calm beauty and subtle luxury and are far from fashion and trends. That's why a visit to any of his twenty-six showrooms across the world, including those in Singapore and Bangkok, is a bit like stepping into a place that has been removed from the passing of time. Careful restrain and respect for the space, designs based on local cultures and traditions and creative utilization of light result in interiors perfectly balancing aesthetics and comfort.
And with "less is more" being one of Liaigre's main principles, the focus is placed not on quantity but on quality. Liaigre manufactures its pieces according to an artisanal method of production. The wood comes from a small number of workshops which are specialized in woodworking or upholstery, all Liaigre's leathers are full grain treated by a French tannery with a special « semi-aniline » tinted finish, its textiles are composed with natural fibres such as linen, silk, wool and cotton and its lighting include finishes and patinas made by hand, some similar to an old-fashioned black patina reproduced by a process used in the 18th century.
This artistry can be seen in these images of a New York glass penthouse – a space filled with light, where gold and silver play with the rays of sun rising over the city. The quiet and simple style of Liaigre adds a layer of silent intimacy in this noisy, bustling megalopolis.
Find out more on chanintrliving.com/brands/christian-liaigre
Comments