SIEM REAP
Wake up your inner Indiana Jones or the Lara Croft and explore this 'sleepy village' – as expats and locals like to call it, either on foot or by bicycle. Alternatively, you can alternatively rent a tuk-tuk for a day.

Visit the Angkor temples  at sunrise but avoid direct sunlight (between 11 am to 4 pm) and get that magnificent shot with the help of the 'golden hour' light (one hour before sunset – around 5 pm). Get the aperture to min. f16 or f22 to get as much as depth of field as possible. You can also slightly under expose (- 1 stop) your images to get more 'dramatic feel'.

KYOTO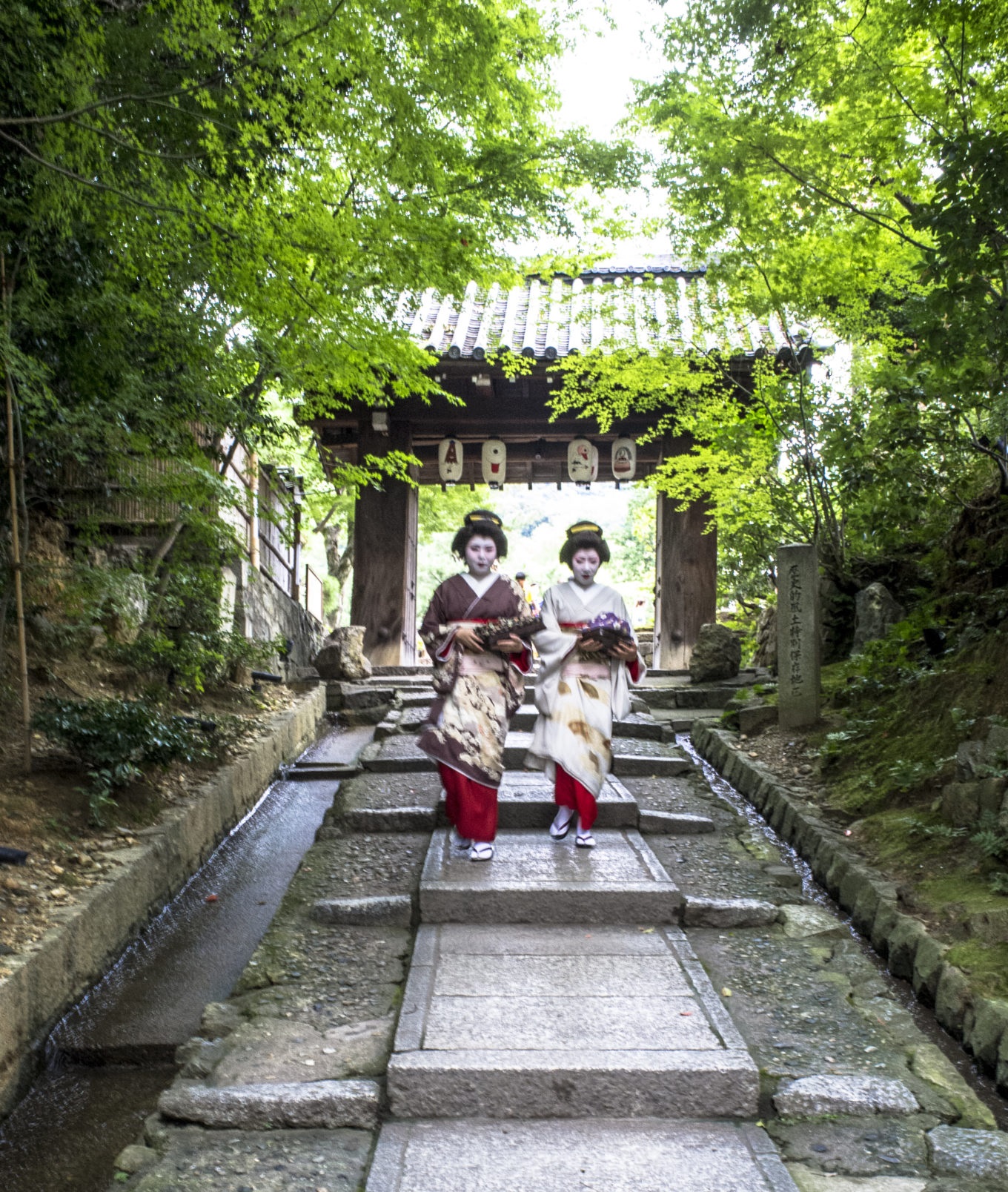 OKOSHIYASU! Welcome! As they say in Kyoto! Immerse yourself into the past Japanese era by visiting Kyoto during either early April – at the beginning of the Spring when the cherry trees are blossoming, or during Fall when the Kyoto's gardens are turning yellowish-reddish.
Kyoto still retains its original charm of the late Edo period, when kimonos were the 'de rigueur' attire and samurais roamed its streets. Best way to visit is either by walking or bicycling around the numerous little alleys, and stopping at the numerous temples and shrines. Early morning is the best time to catch the magical rays of lights that pierce through the colorful vegetation of the Zen gardens. Don't forget to stop at local cafes to try authentic Japanese green tea, or some locally brewed sake.

JAKARTA
Nicknamed 'The Big Durian', like the King of Fruits, Jakarta can look unattractive at first sight. Because of its rapid urbanization, Jakarta has been growing extensively during the past decades, not always in the most attractive way, thus many travel guides do not recommend the massive capital of Indonesia.
But the Indonesian capital is booming culturally and economically and has gradually become a hip and happening modern metropolis, somewhat dampening its long-held reputation of a smoggy, chaotic mess. With major development plans on its way, noteworthy is the most advanced MRT system in the world; Jakarta is re-inventing itself and will be at the tourism forefront in Asia over the next few decades. Amusement park, skyscrapers' forest, high fashion shopping center, finest dining, nightlife, luxurious housing, hotels and apartments, research institutions and cultural organizations will put Jakarta back  on Asia's most wanted cities list.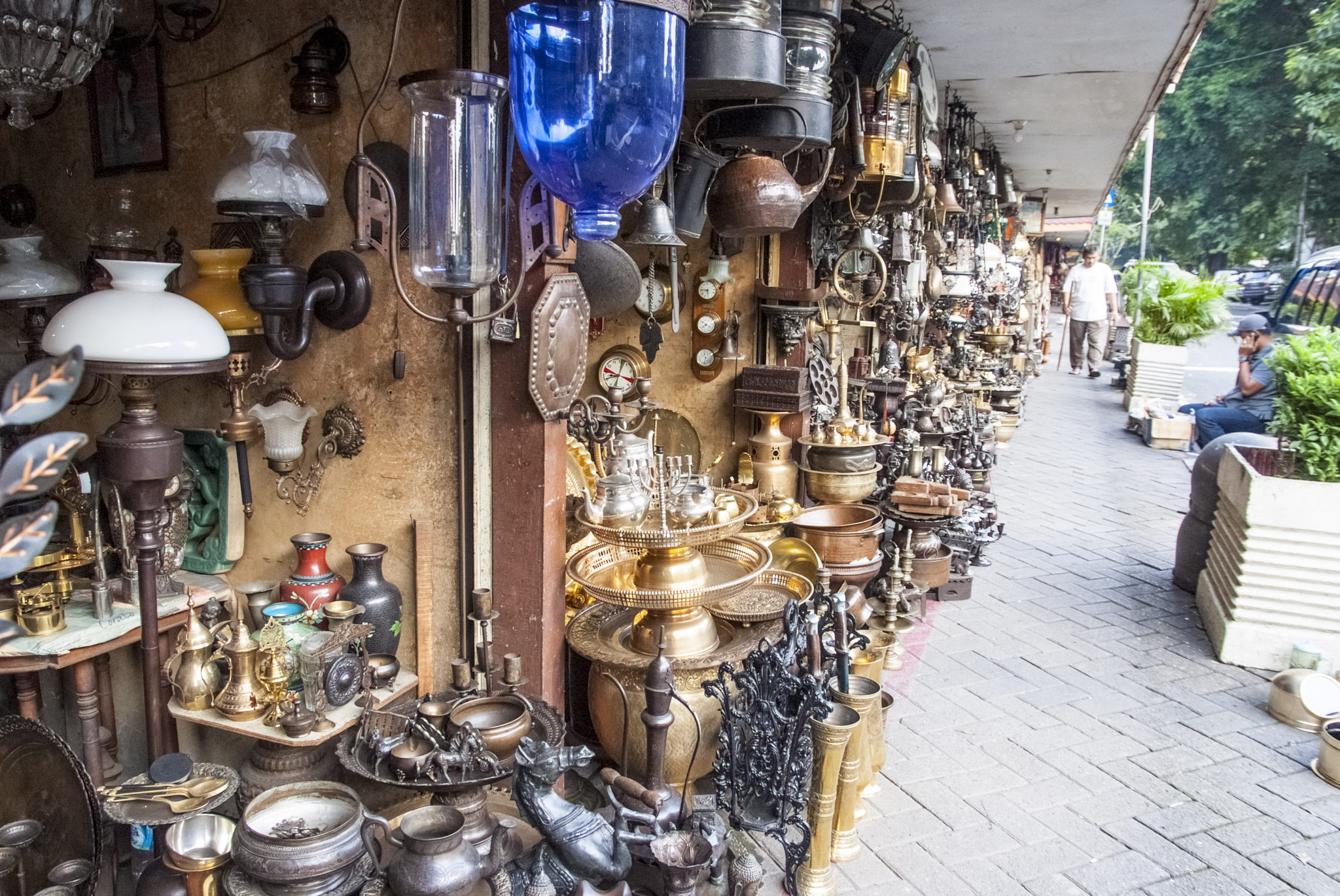 Best time to visit for architectural and documentary photo shoots, is during weekends, when the cosmopolitan Jakarta becomes a shadow of its harried, mad self. The decreased activity offers added breathing room to explore Indonesia's buzzing historical hub at a less frenetic pace. Start of during the hugely popular car-free Sundays; every Sunday (6am-11am), all motorized vehicles are barred from entering JL Sudirman and JL Thamrin, two of Jakarta's busiest streets.
Pedestrians, joggers and cyclists revel in their newfound freedom by soaking in the carnival atmosphere – stalls with street food abound, as do the traditional horse drawn carriage known as delman.
For vintage style photo scenery, and to rediscover the reminiscence of Jakarta's humble past, head to Kota Tua, which houses remnants of the 16th century urban center of Batavia, built during the Dutch colonial era. This rustic area where Jakarta began is still home to several heritage buildings and sites, namely Bank Indonesia Museum, Glodok Chinatown, Jakarta History Museum and Wayang Museum. Café Batavia is worth a visit (photos allowed without tripod) if only for its old world architecture and classy ambiance. A frequent haunt among tourists and expatriates, this elegant Dutch-Indo restaurant serves extravagantly overpriced food, but the pretty toilets at this 200-year-old building are worth the price of admission alone. Don't forget to crank up your camera ISO (between 1,000 ISO to 1,600 ISO) to get enough shutter speed (so your final images won't be blurred). Try to remember the Golden Rules of 1/3 – 2/3 when you frame that piece of architecture or the candid portraits of locals.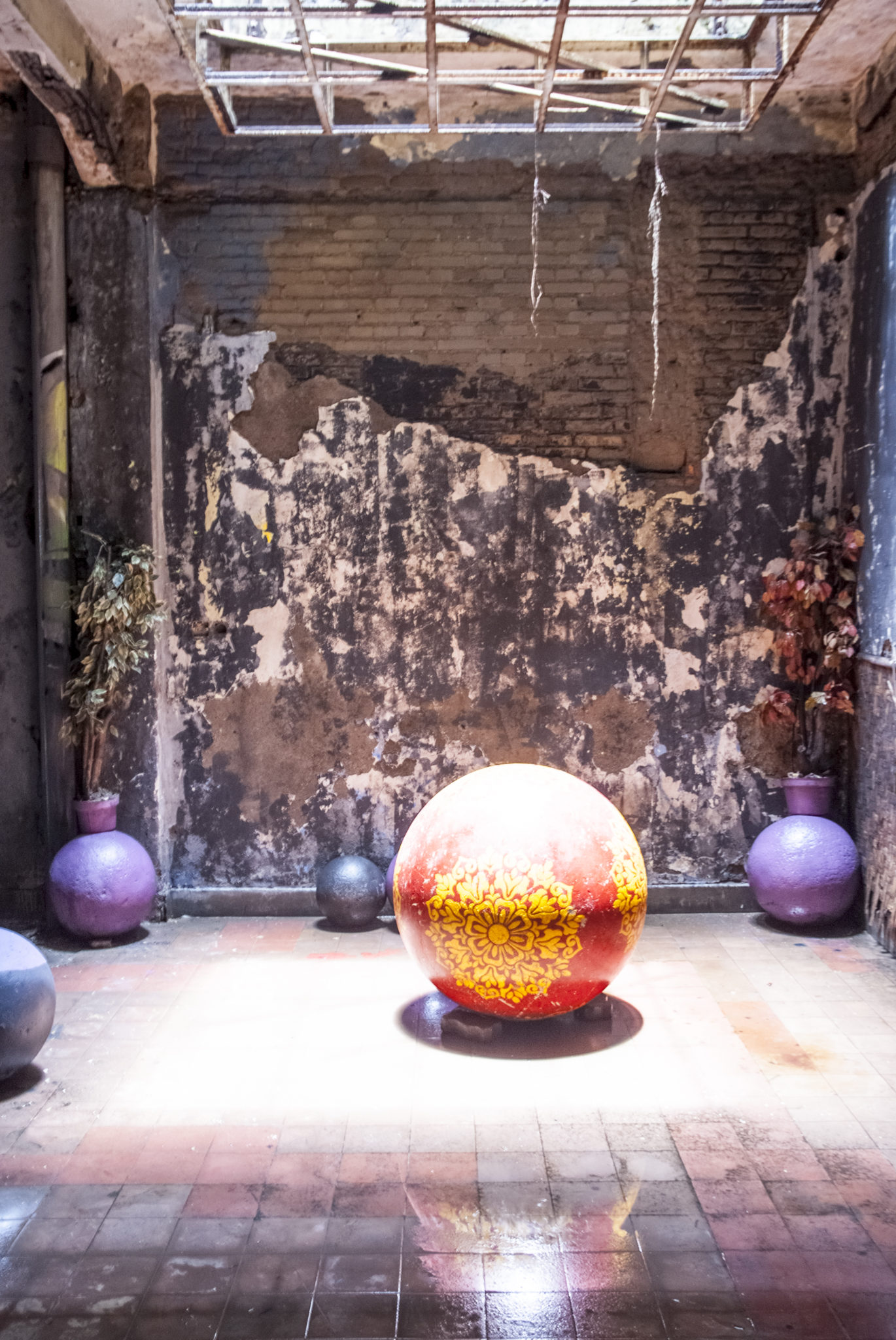 OSAKA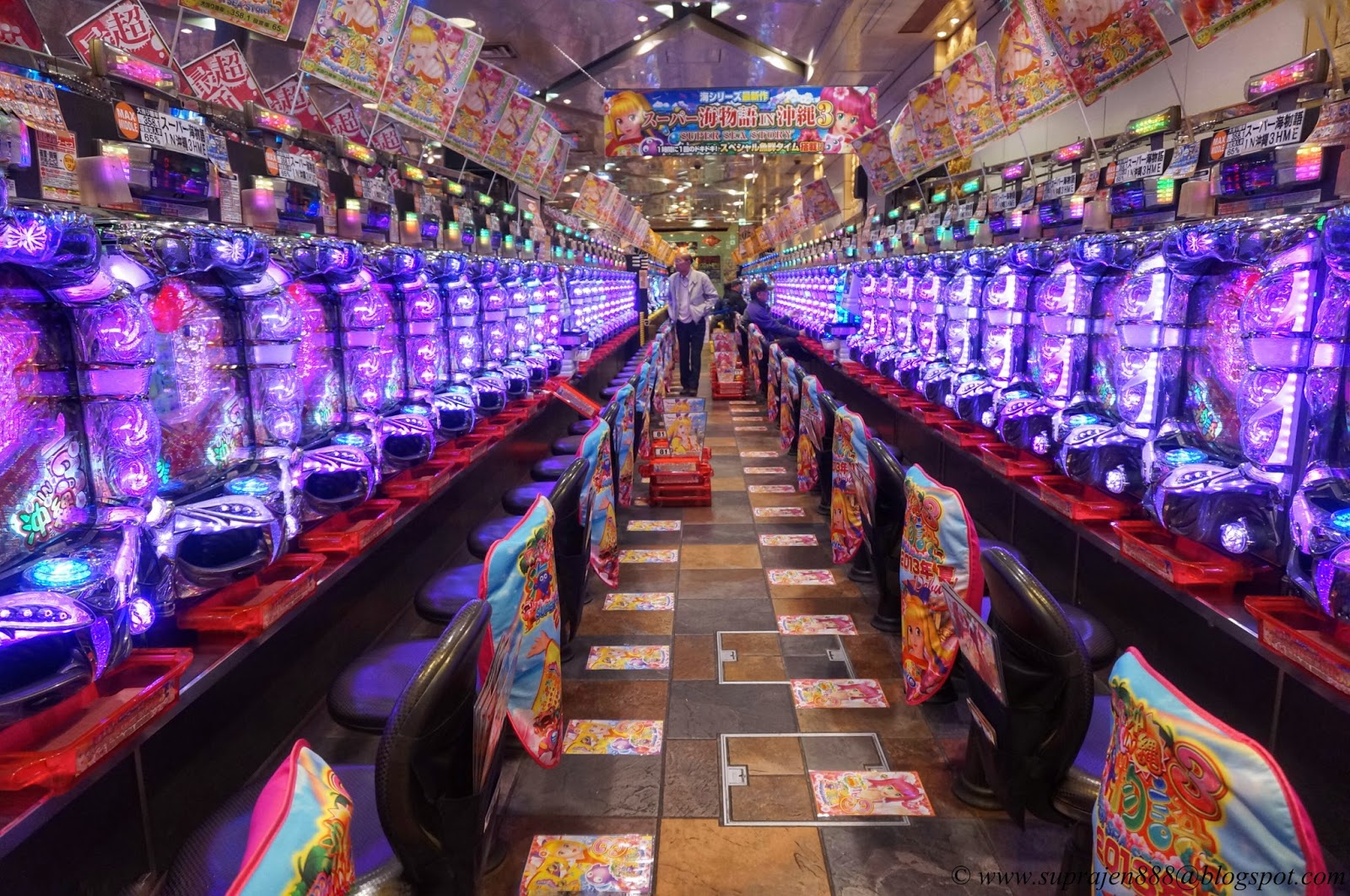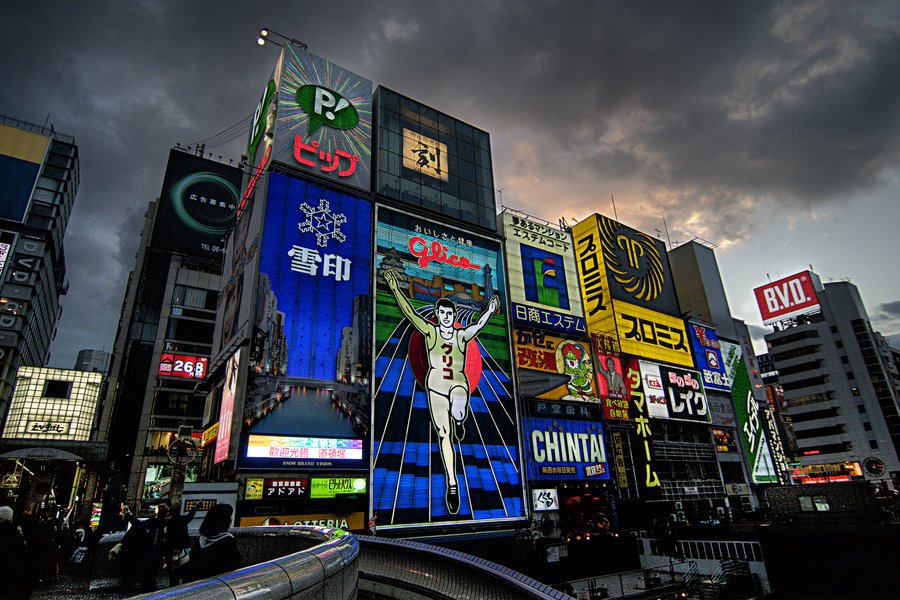 One of Japan's most vibrant cities, Osaka is the third largest after Tokyo and Yokohama. Among the top three culinary centers of Japan, most locals will also argue that it's the birthplace of Japanese ramen.
Osaka is not as a glamorous as Kyoto or Tokyo, and there are no coherent aesthetic. Often regarded as an unsentimental city and often skipped by tourists who are actually missing out. Osaka is still a great city for 'food porn' addicts, who love to Instagram whatever they eat.  Remember to bring a folded white cardboard (or thick sheet of paper) for a portable and lightweight 'soft box bouncing cage effect' or to put a napkin on your camera flash to soften the shadows. Natural or ambient light is best, if available, and if you shoot indoor, I would recommend a setting of 800 ISO to give you ample D.O.F. [depth of field] with f5,6 or f8 aperture. Rearrange the clutter on your table to give your shots a cleaner background and focus the attention on the food.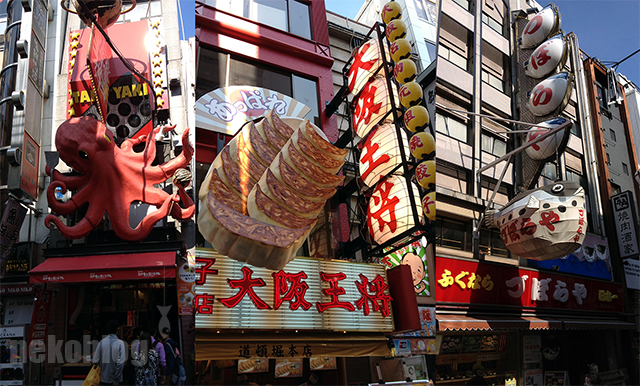 Other great shooting options are when the neon lights of the nondescript skyline turn oon, streets full of traditional restaurant, local eateries, ramen shops and sake joints come alive and become busy with Japanese salary men and curious tourists.
Don't forget to check out the city's extravagant nightlife and scout scenery reminiscence of the movie 'Blade Runner' around Dotonbori, starting at the world famous Glico Man sign and the famous lanes running alongside the canal, crammed with karaoke bars, brothels, and pachinkos parlors. It is also a mecca of cheap restaurants and bars.

PHNOM PENH
Cambodia is not all about Khmer ruins, landmines and killing fields, – the images usually exposed to visitors. There is the emerging modernity, facilities gradually built both by top-classed Khmers and expats. This new culture hasn't yet grown big  but is developing fast.
In the capital of Phnom Penh, where tuk-tuk outnumbers pedestrians and roadside markets are aplenty, photo opportunities are unlimited. Phonm Penh is one undiscovered gem that is fast surpassing many of her regional sister cities.
Devastated by the Khmer Rouge, Phnom Penh has seen a constant rebuilding and preservation over the years. Once nicknamed the "Pearl of Asia", the French had long influenced this charming city. Go visit the genocide museum, the killing fields and explore the temples, but also immerse yourself in affordable luxury and experience the fine dining, the charming boutique hotels and the local sustainable markets.
Look beyond postcard touristic clichés of the gleaming gold roofs of temples and royal palaces and the grandeur of historical buildings; allow yourself to get lost in the small alleys and you'll find hidden boutique hotels, must-visit shops, restaurants, bars and art galleries. Tucked behind colonial buildings and quiet lanes, these gems are waiting to be discovered by the curious photographer in you!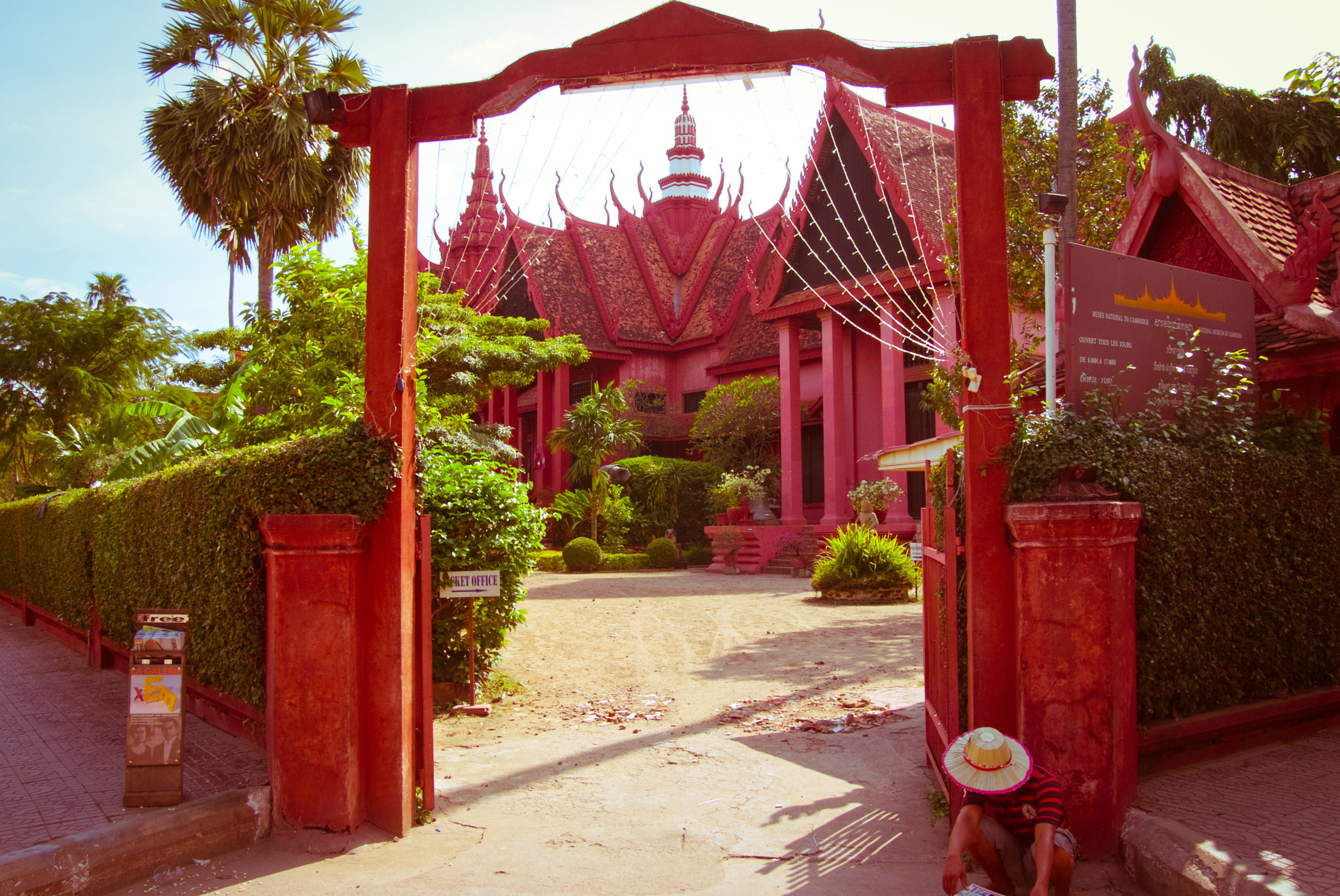 Passé is the troubled history of the country, with years of regeneration that have increased the overall confidence as shown by the regained international recognition on the travel itineraries of the rich and famous. Perhaps the eclectic charms of the country became the must-talk-about between celebrities coming from diverse fields including the likes of the world-renowned chef, bestselling author and Emmy award-winning television personality Anthony Bourdain or Oscar-winning actress Angelina Jolie. Follow their journeys and snap away 'like there is no tomorrow' when urbanization takes over the colonial buildings and the quaint local life. The capital city of Cambodia has the 'je ne sais quoi' to be the next cool Southeast Asian city to visit!

SINGAPORE
In less than 200 years, Singapore has been transformed from a backwater, to one of the world's "economic miracles"; hence keeping the convenience of a compact city with one of the world's most modern infrastructure and holiday resort feeling. Singapore is also a well renowned city for strict laws about cleanness and tough penalties in case of infringement, but it has helped to silently "educate" multi-ethnic population to keep certain good habits in their daily and frenzy lifestyle.
Photo opps abound in Chinatown, especially on weekends, with a colorful network of streets and alleyways, where Chinese merchants ply their trade in old pre-war shop houses. Photography enthusiasts can take in the sights and sounds of Chinatown comprising noisy coffee shops, medical halls, calligraphers, clay makers, trishaw riders and old temples.
A short walk away, Club Street hosts numerous buzzing clubs, international cuisine restaurants and therapeutic massage shops. With the proximity of the Financial District and for more architectural type of images, are towering high-rises structures, modern elements of architecture which symbolize everything new and dynamic about the modern nation.
After a hard day on the stock exchange, workers come to unwind at Boat Quay, home to numerous bars, cafés and restaurants, offering a bewildering variety of cuisines. Best time is during happy hours (5pm-7pm) for the sunset light and inexpensive drinks. With outdoor dining, get impressed by the great view of the Singapore River and the administrative buildings such as Parliament House and the Victoria Theater on the opposite bank.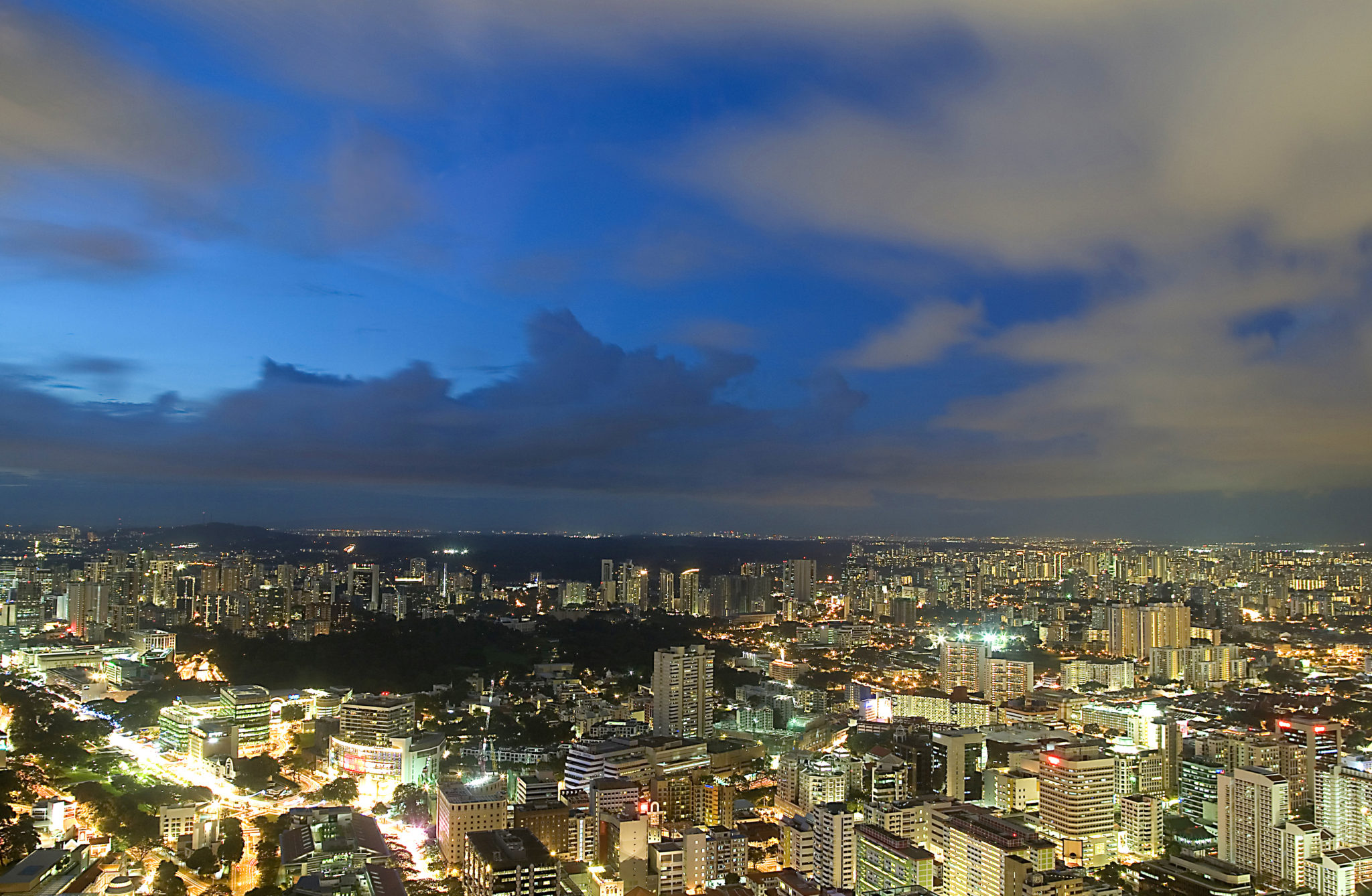 River taxi services are available between Boat Quay and Clarke Quay, named after Sir Andrew Clarke, another newly developed area eyed by young entrepreneurs in the early 1990s, who converted dilapidated 19th century warehouses into a precinct of shops, pubs, floating restaurants, river boat excursions and craft stalls. For more 'exotic' pictures taking, Little India and Kampong Glam provide some of the best insights into Singapore's Indian and Malay communities respectively. Buildings are predominantly Art-Deco style shop houses and grander colonial architecture with a Middle Eastern feel. The area still remains an important focal point of Muslim life, with two prominent landmarks, the Istana Kampong Glam (former residence of Sultan Hussein and his descendants) and the Sultan Mosque. The famous Arab Street provides interesting insights into the Muslim way of life brought by the Arabs in the 19th century. Lined shops draw bargain hunters with a collection of quaint shops selling basket ware, leather products, fishing tackle, jewelry, precious and semi-precious gemstones, brass, perfumes and goods made from straw, cane and rattan. Close by Little India arouses the senses of the visitor by the colors, sights and sounds characteristic of India. Little India Arcade is a collection of conserved shop houses on what was once a Hindu burial ground. Shops sell gaily-colored textiles that are used to make saris, fresh vegetables, spices, religious artifacts and garlands that are used as offerings in various Hindu religious ceremonies; all great visuals to be immortalized by your camera!

BEIJING
The multilayered Chinese capital's appeal to photographers is, at its most basic, twofold: the over-sized trappings of Chinese communism make for epic image-making, and the tiny subtleties of the Beijing street create endless opportunities for intimate moments against the most textured of backgrounds.
Start your journey along the wide lanes of Chang'an Avenue, where a stretch between two renowned shopping streets — Wangfujing and Xidan — serves up the imposing, highly photogenic architecture of Tiananmen Square and the Great Hall of the people. Try making the enormous buildings your own by capturing fragments and detail shots that tell larger stories. Or wait until evening, when spotlights and mood lighting create a cinematic wonderland for after-dark shooting.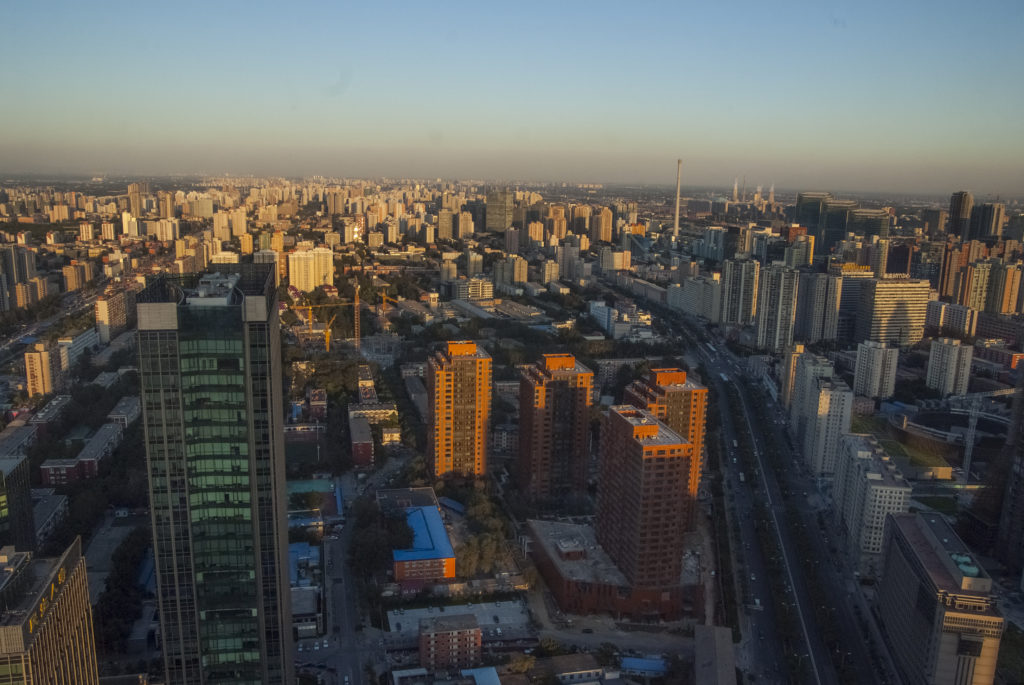 For smaller-scale imagery, hit one of Beijing's backstreets, including the old-style "hutong" alleys that are disappearing fast. The narrower the alley, the better the opportunities: Look for hand-lettered signage, old furniture, elderly men and women sharing cigarettes or tea. Contrasts between the traditional and the modern abound in this environment. Your best bet: early morning, when the dawn walkers and the tai ch'i practitioners are out with the dawn for a low and nicely contrasting sunlight glow. Telephoto lenses are useful for this kind of photography, sure, but nothing beats a short lens and a cheerful interaction before taking your shot. A few words of Chinese on your part will easily win the day.
Comments