Planning to visit Asia during your vacation? Then consider Indonesia for an outstanding experience. This place is rich in culture and boasts outstanding scenic beauty. Moreover, the tropical climate of this place makes the tour of Indonesia a pleasant one to every visitor. National parks are in abundance there and is part of a unique experience. Let's take a look at some of the most beautiful national parks here.
Komodo National Park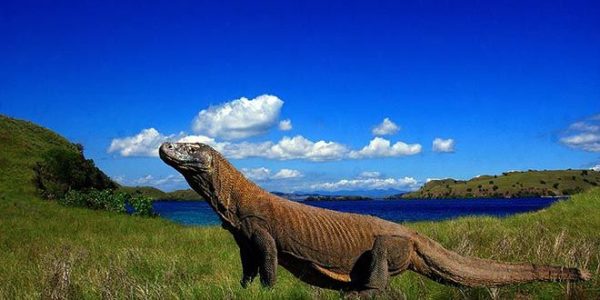 The name says it all. This place is the most famous national park in Indonesia because of its Komodo dragons. UNESCO has listed this place as one of the World Heritage Sites and reservoirs of Man and Biosphere. In addition to these monitor lizards, this place also provides amazing opportunities to enjoy outdoor activities like diving and snorkeling.
Ujung Kulon National Park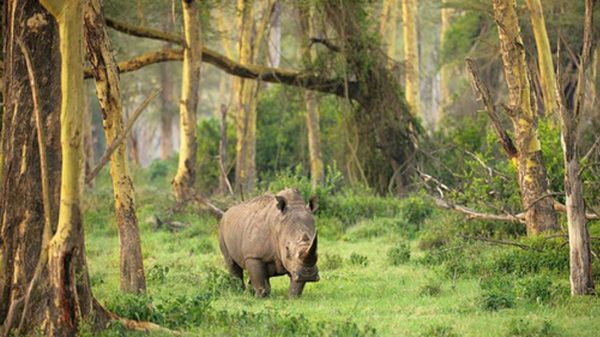 If you are visiting Indonesia during April and August, then this national park is an outstanding option to try out. Ujung Kulon is best known as the last refuge of the one-horned Javan rhinoceros, one of the globe's most critically endangered mammals.  During the summer season, lots of migrating birds visit this place which makes it one of the best national parks of Indonesia for bird watching.
Bogani Nani Wartabone National Park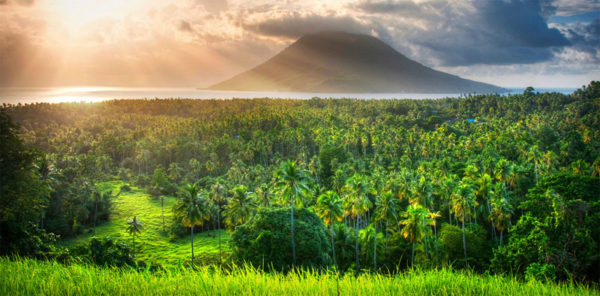 This is another great place to visiting during your tour in Indonesia. Connected by roads, this place is easily visitable from Doloduo. If you want to enjoy mountain climbing and rock climbing, then you can definitely try them here. Endangered Seabirds and lots of migratory birds can be seen at this national park.
Way Kambas National Park
Way Kambas national park is famous for the rhinos and Sumatran elephants. Along with these large animals, you can spot several reptiles like tortoise, crocodiles, and others. This park also has an elephant observatory which gives a good opportunity for the tourists to watch elephants in their natural habitat.
Tanjung Puting National Park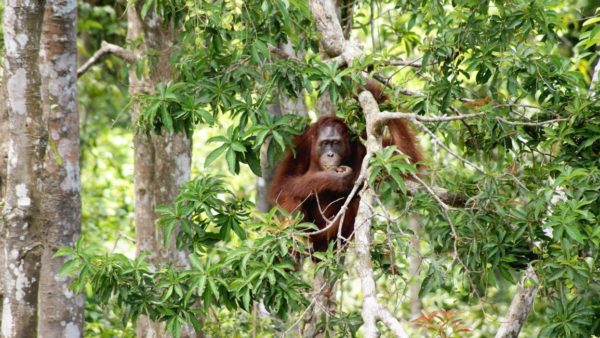 This park is famous for the several breeds of chimpanzee and orangutans. The ideal time to visit this location is during the summer, which lasts from June to August. The feeding session of the orangutan is famous here. Tourists are given the opportunity to feed these animals and thus this spot is famous among the children as well.
Visiting Indonesia is a great option if you want to enjoy the stunning scenic beauty at a small expense. The national parks of Indonesia provide every visitor an excellent opportunity to observe the great biodiversity of the surrounding.
Comments