Is there a yellow Lamborghini parked in front of your house? What you are waiting for! Take it for a spin. So what that it's just a bicycle, it's still exciting!
The Viks GT's sharp angels and triangular style are unmistakably Lamborghini – the supercar provided heaps of inspiration for the bicycle's design. Made in Estonia it's bound to become a head-turner anywhere
The majority of modern-day bicycles is made by machines, in the factories. Not Viks GT though. This incredible bike has been put together by skilled craftsmen, with great care and attention to detail. All cuts, sandblasting have been meticulously done by hand.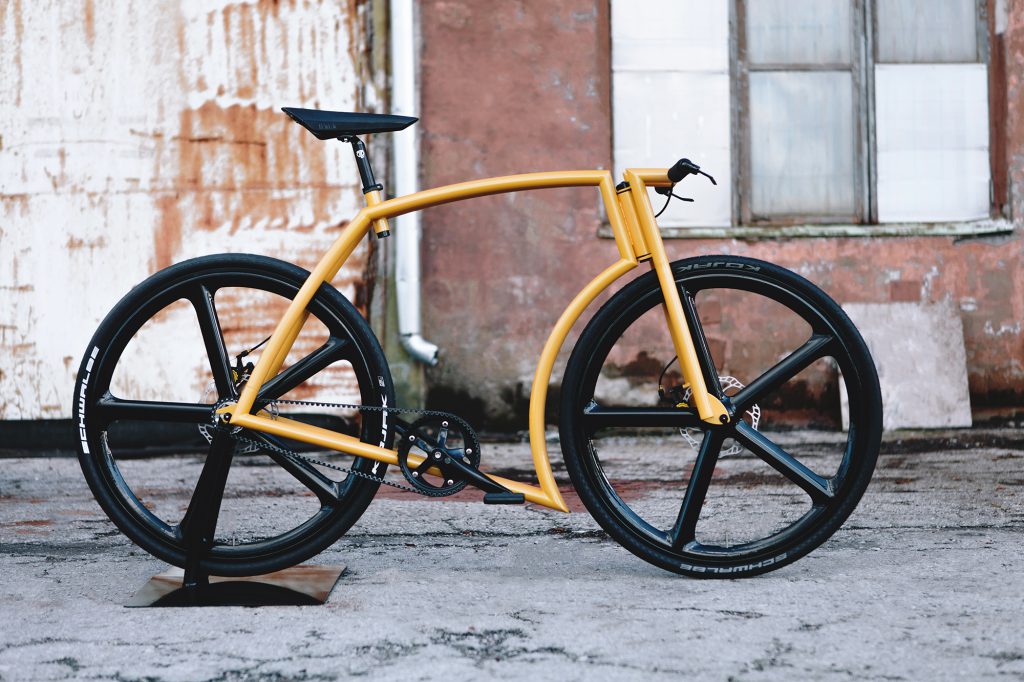 The bike's aluminum alloy frame is 40% lighter than typical bicycle frame, making the vehicle easier to handle and allowing the rider to go faster with less effort.
Add to this the bright yellow color – same as the one associated with Lamborghini supercars – and you're in for a new riding experience – it's less like riding a bike and more like riding a thunder!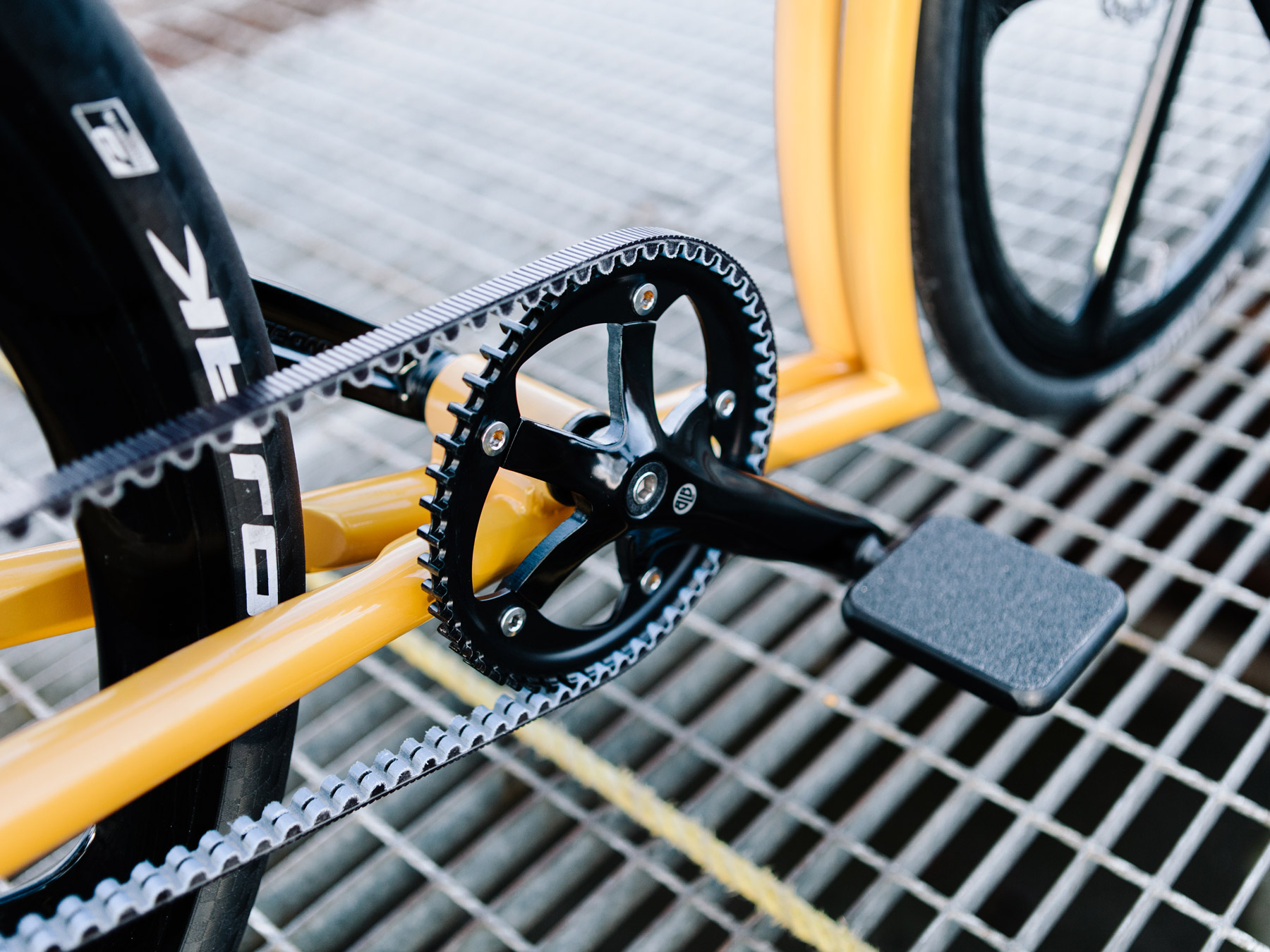 Comments