The award-winning contemporary Japanese restaurant, ZUMA, is coming back to Phuket!
Their pop up last year, which took place at the beach-front restaurant at Anantara Layan, was a success and we have been waiting for their return with impatience.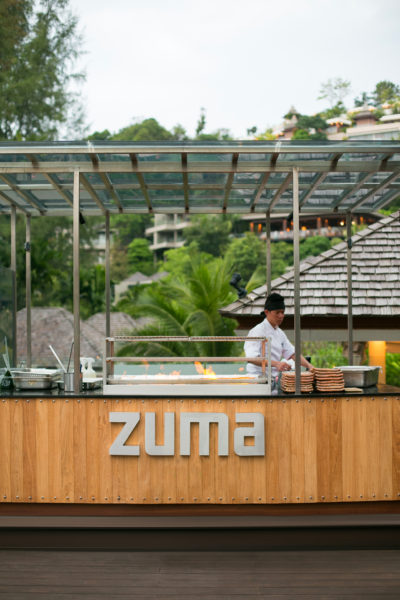 That success was due to the fact that the pop up was happening in one of the most exclusive resorts on the island, the atmosphere was relaxed, inspired by the izakaya dining style, while keeping authentic Japanese flavors.
You'll be served with fresh sushis and sashimis at the counters, and other amazing dishes from the main kitchen and the grill. Some of their signature dishes are the spicy beef tenderloin with sesame, the sliced yellowtail with green chilli and the miso marinated black cod.
Zuma pop up will take place right on the beach at Ananatara Layan with guest DJs, from the 15th of December 2017 until the 15th of March 2018.
We'll see you there!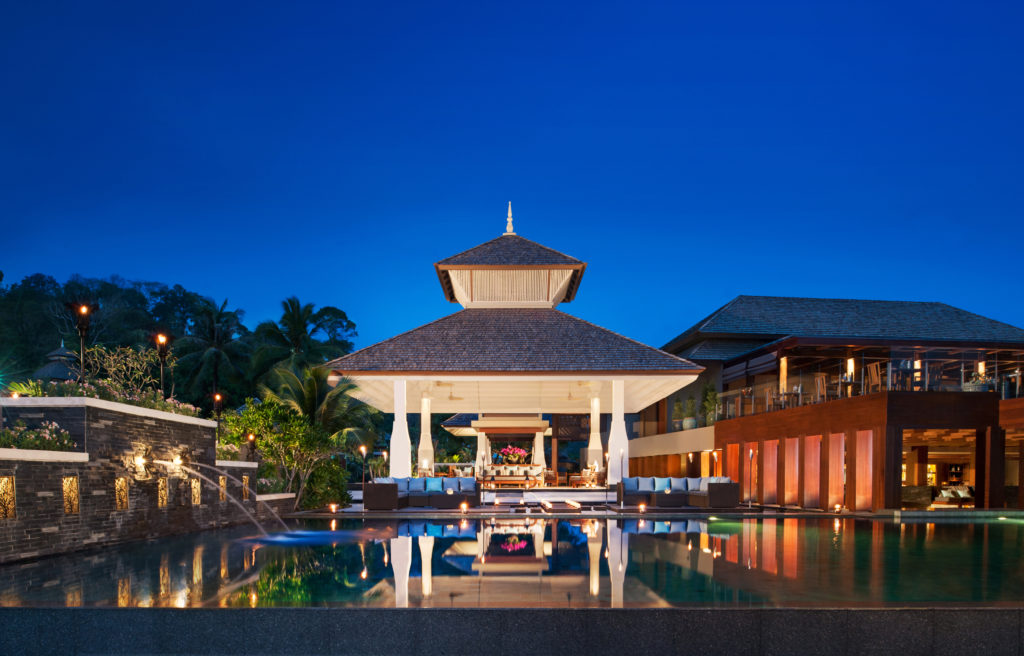 Comments