"I want to do absolutely nothing" – Have you ever thought that to yourself before a weekend or a holiday? No plans, no tasks, nothing to do – just relax, unwind and cease all activity. If this is the kind of relaxation you're looking for, Santiburi Samui Beach Resort & Spa should be your next destination.
Prepare yourself for true VIP treatment in this place, where your dream of doing as little as possible comes true, thanks to Santiburi's staff, who leave the confinement of the resort and welcome you at the beach ensuring that you have what you need and when you need it.
They make sure that a sun lounger is always available for you, provide you with a fresh beach towel and complimentary iced mineral water. And when you get just a little bit hungry, a serving of tropical fruits will be served as well as a bowl of ice cream for the extra cooling effect. All that's left for you to do is to enjoy the scenery, a nap or a dip in the sea. They'll even bring you sun lotion when they notice you might need it.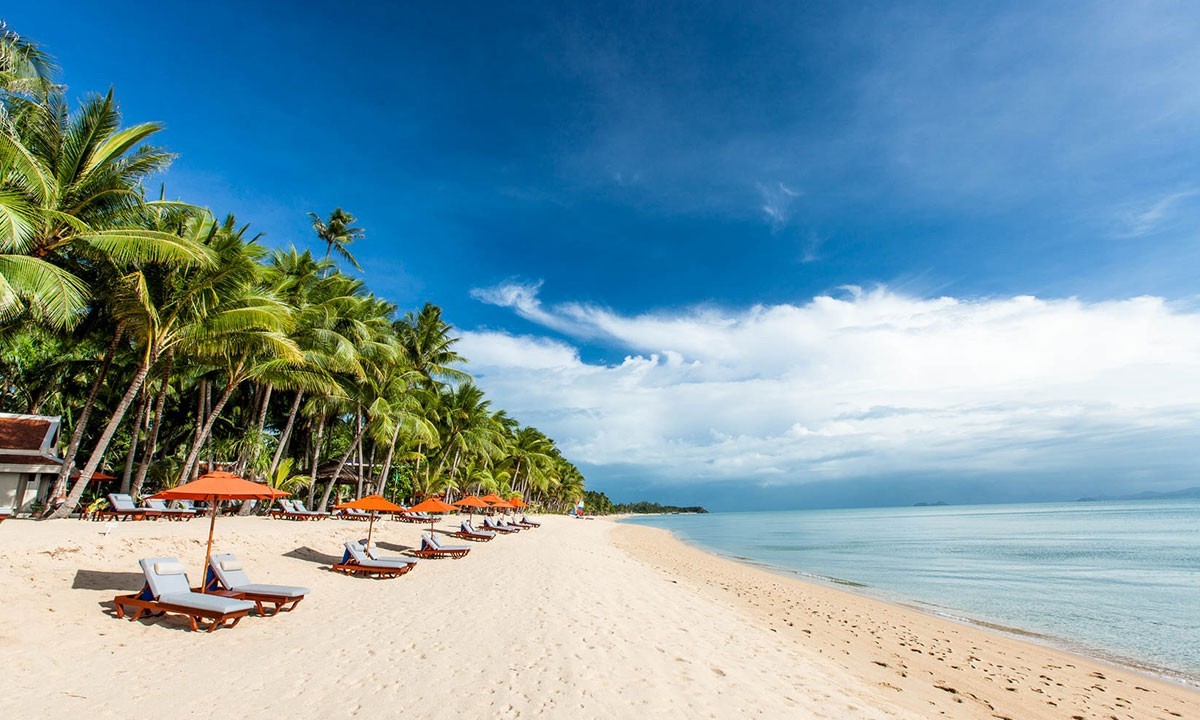 And if you do experience a surge of energy, you can take a walk and gaze at the coconut palms along the Mae Nam beach, which according to the resort's General Manager Cedric Bonvin  is "more than geography, it's a state of mind."
"It's your personal place in the sun, far from the madding crowd and tourist hordes. A place of peace and stunning natural beauty with a rare sense of exclusive escape." adds Mr.Bonvin.
For more information and latest offer visit http://www.santiburisamui.com/
Comments