DINNER NO. 2 | BANGKOK
ATTITUDE AVANI RIVERSIDE BANGKOK | SATURDAY, SEPTEMBER 30TH 2017
At the helm of ATTITUDE's kitchen is Chef Andrew Cole. 
Brings contemporary flair with his modern cuisine to the trend-setting tastes of ATTITUDE. 
Andrew takes an innovative culinary approach with his fresh, bold and unique flavours. 
Insights to his culinary creativity comes from his Australian background, and his spells with Asia, Mediterranean and South American ingredients.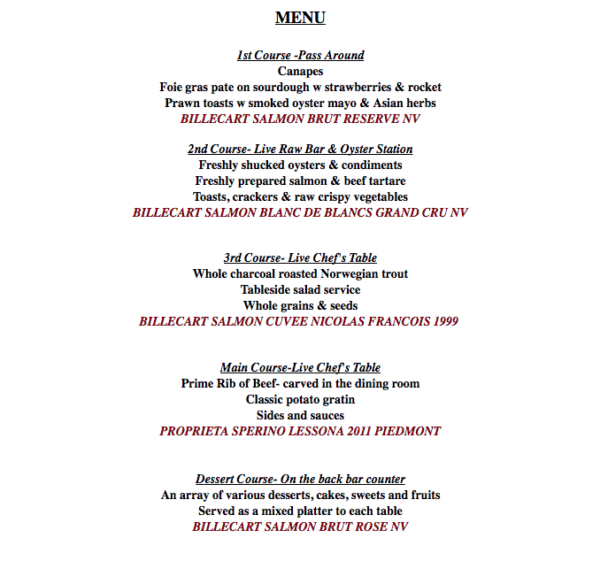 ***
FOR RESERVATION | PLEASE CONTACT MS. KATIE AT khollamby@anantara.com
Comments