Some things are perfect just the way they are and need no alteration. John Lennon's "Imagine" comes to mind – a song so good that no cover version can give it justice. Another example? How about Japanese cuisine –  best when it's authentic and unadulterated. To taste for yourself, visit KiSara at Conrad Bangkok hotel.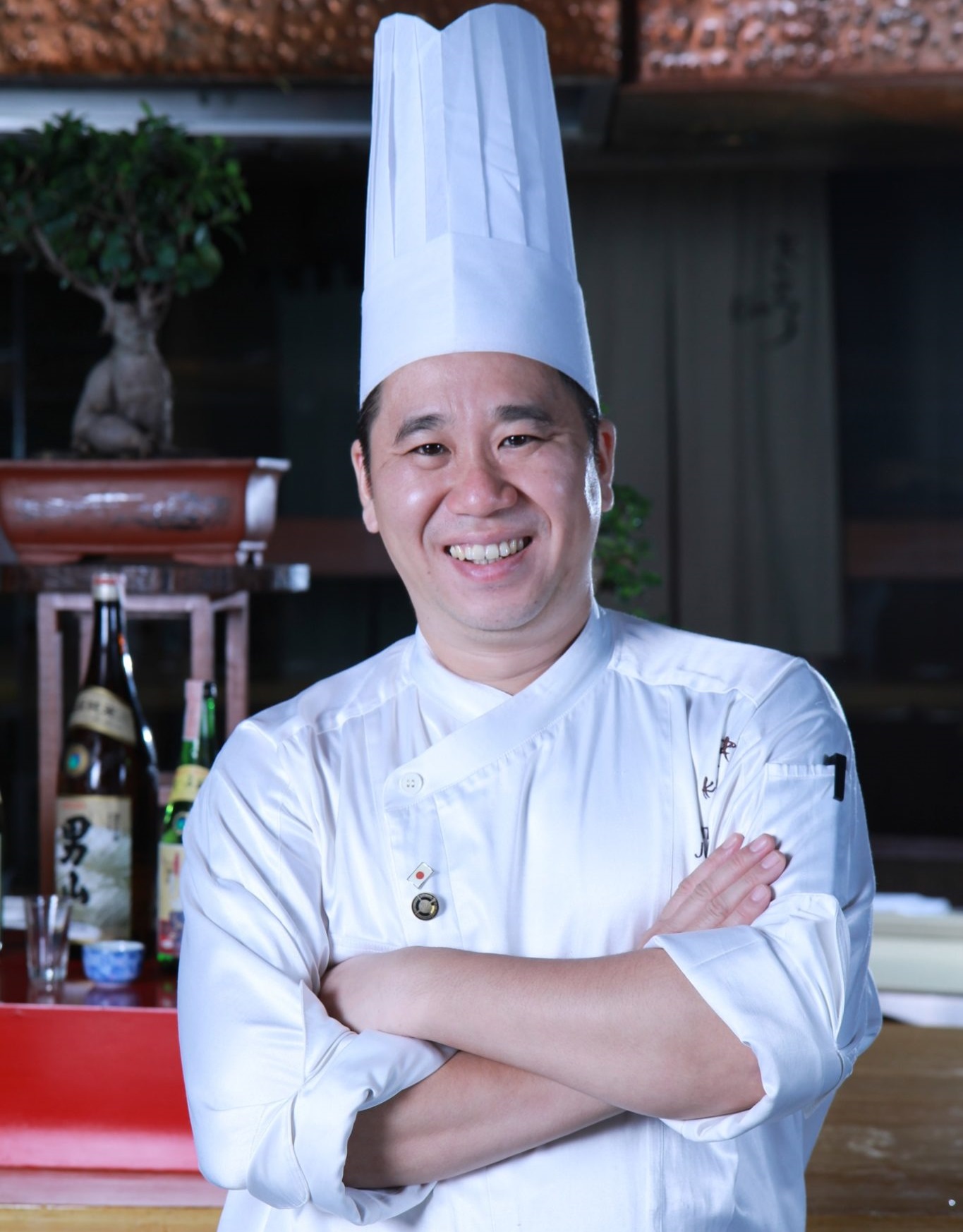 It's easy to get used to mediocre quality Japan-ish – I dare not call it Japanese – cuisine when living in Thailand. From the matcha flavoured everything, through cheap Japanese chain restaurants to street food stalls selling lukewarm sushi, 10 baht a piece – food with a Japanese theme is second only to the omnipresent Thai fare, and rarely even remotely as good. But every now and then, a place like KiSara comes along, to remind us what authentic Japanese food should taste like. And what a delightful reminder it is!
I don't eat sushi or sashimi. Or to be precise, I don't eat sushi or sashimi outside of Japan. Snobbish? Maybe, but ever since I had a plate of mind-blowingly flavourful sushi in an undisclosed location of Tokyo's Ginza, no restaurant can hit the mark. That is until I dined at KiSara. The platter of freshly cut sashimi that landed on my table, was as close to raw fish perfection as it ever gets. The pieces of Buri and Hirame (Yellowtail and Halibut) literally (literally!) melt in the mouth, and the Otoro (Tuna belly) is to die for – I could live of this stuff.
Or could I? The next dish that arrived at the table made me seriously doubt that. How can a foodie's life be complete If he hasn't tried Hida-gyu Houba-yaki? I wouldn't know as I did had a pleasure of trying it, and I have reasons to believe that it will stay imprinted in my culinary memory, just as that Ginza sushi has. At the heart of the dish is Hida beef – the most expensive beef cut in all of Japan and a treat available only at KiSara. On top of this remarkable ingredient, comes the unique cooking technique, also originating from Hida prefecture. The meat lands on the table just the way I like it – raw. Together with it comes a traditional cube-shaped stove-slash-grill with red-hot pieces of coal within, next to it is a sizeable dry leaf with a patch of aromatic miso sauce on top.
It's this Houba leaf that gives the dish its name, and flavour. Place it on top of the grill, grab a piece of tender beef with your chopsticks and let it rest in the sauce. Seconds later it's ready to eat – smoky aromas of the leaf mix with the sweetness of miso while the tenderness of the beef prevails, resulting in a remarkable combination of flavours and textures. It's a meal but it's also an experience.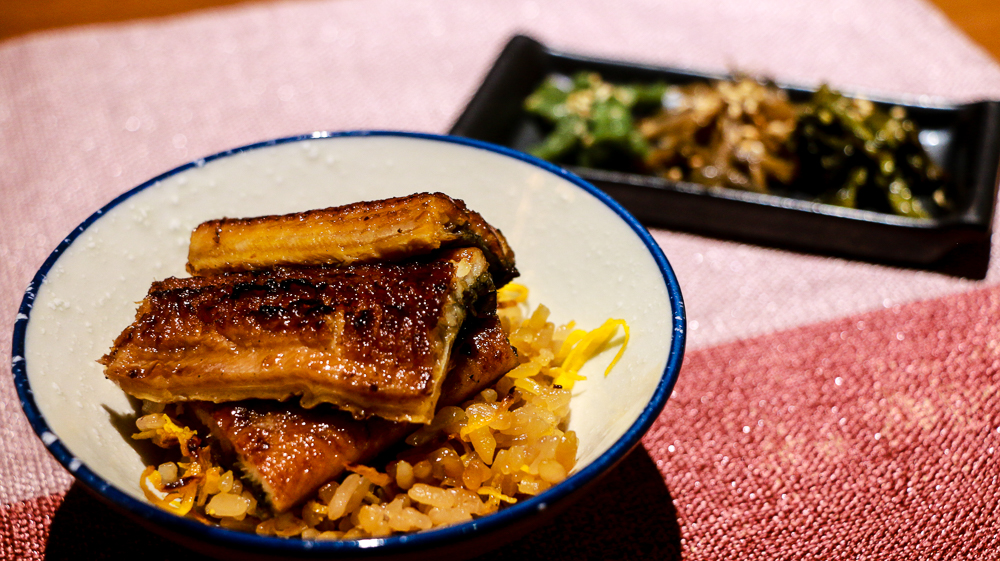 And so is the last dish I enjoy before the dessert – the Kama-Meshi – "kettle rice" or Japanese-style risotto. It comes served in a traditional rice pot and is dominated by pieces of delicate, grilled eel. Thanks to chef's Kenji Shindo's connection, the fish is delivered fresh, from Japan. Same as the seasonal peaches we have with peach ice cream for dessert and most of other ingredients used in making of this spectacular meal.
I'd love to visit Japan again soon, I certainly will. But it's good to know than when I feel like having an authentic Japanese meal, I don't have to fly all the way to Tokyo. KiSara is much closer.
KiSara is located at Conrad Bangkok hotel. To find out more visit KiSara Website 
Comments