Champagne Billecart-Salmon – Weekend in Thailand
3 Fantastic dinners coming up end of this month where we travel through Thailand, from North to South, from Chiang Mai to Phuket passing by Bangkok in the very best company of Champagne Billecart Salmon and in close collaboration with Minor Group who owns Anantara Hotels & Resorts as well Avani and many other exclusive properties around the world.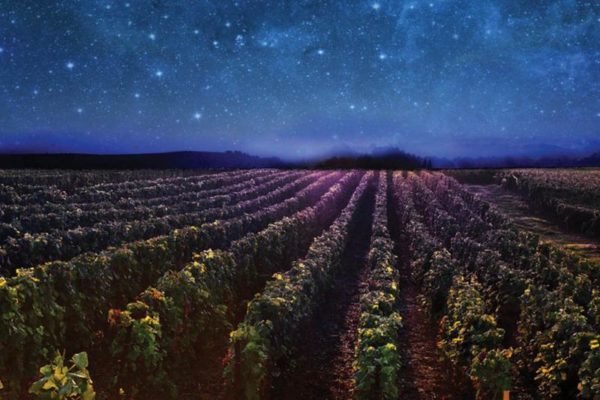 In 1818, Nicolas François Billecart and his wife Elisabeth Salmon founded the house of Billecart-Salmon in Mareuil-surAÿ, which now stands as the oldest continuously family-owned and operated house in Champagne.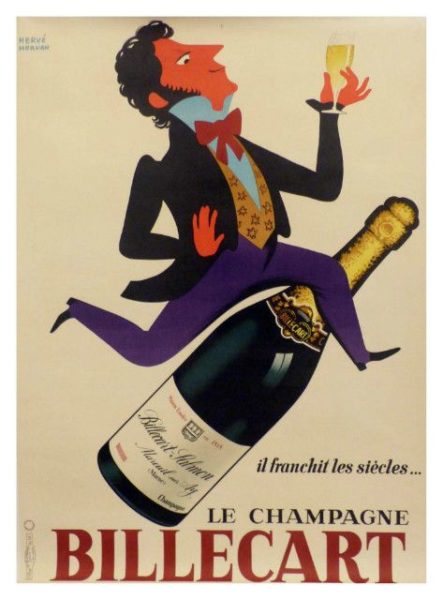 The estate is currently managed by the family's seventh generation, brothers François and Antoine Roland-Billecart, while the cellars lie in the hands of renowned "chef de cave" François Domi. Billecart-Salmon owns a total of 30 ha of vineyards. Eleven of these lie in the Vallée de la Marne split between 4 ha of Grand Cru in Aÿ and Premier Cru in Mareuil-sur-Aÿ, along with 7 ha in the village of Damery. In the Côte des Blancs the family owns 4 ha of Grand Cru vineyards in the villages of Chouilly, Avize and Le Mesnil-sur-Oger. In addition, BillecartSalmon leases 60 ha of vineyards across the region and also buys fruit from 40 growers with whom they have close, longterm relationships. 
 The house operates on the philosophy that an early harvest yields more elegant, delicate Champagnes. They look for strong acid structure rather than alcohol as a preservative, and therefore, never harvest at higher than 10° potential alcohol. They strive to carry out their harvest with minimal grape handling and transit time by utilizing four press houses on the property. The Billecart House vinifies each parcel separately and then blends them together to maintain precision based on acidity, maturity and potential. 
 Antoine Roland-Billecart believes that dosage should be minimal, saying, "Dosage is almost like makeup. If you have to use a lot of makeup, then you have something to hide, right?" 
"In Champagne it is not always easy to distinguish marketing hype from genuine commitment…But I sense the commitment of these varied heirs is genuine, and it is surely no coincidence that some of the best Champagnes are made by houses dominated by single families….the Billecarts own Billecart-Salmon, some of Champagne's most delectable wines." – Stephen Brook, MW
To see more details on these upcoming dinners, check out these links:
Anantara Chiang Mai Resorts | Friday, September 29th 2017
***
Attitude Bar Avani Hotel Riverside Bangkok | Saturday, September 30th 2017
***
Anantara Layan Resort & Spa Phuket | Sunday, October 1st 2017
Comments